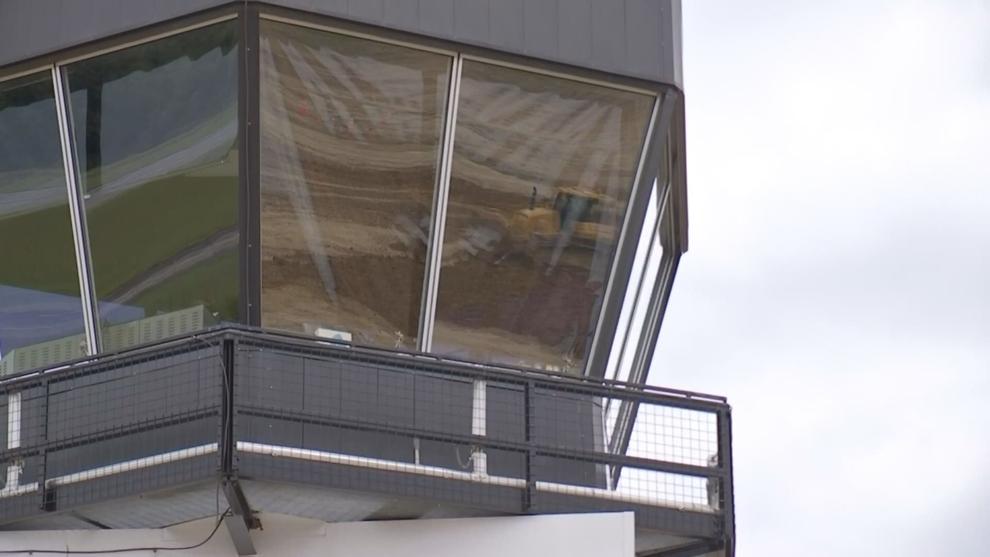 WASHINGTON, D.C. — Every community wants to grow business, create jobs, and improve everyone's quality of life.
The Paducah and McCracken County region is no different. That's why the Paducah Area Chamber of Commerce travels to Washington, D.C., every year for its fly-in.
They seek federal support and money for local projects, like the new terminal project at Barkley Regional Airport.
After years of planning and searching for support at a local, state and federal level, a new airport terminal is in our community's future.
During a private meeting with the Federal Avation Administration Monday, which was closed to the media, Barkley Regional Airport Executive Director Dennis Rouleau delivered a special message.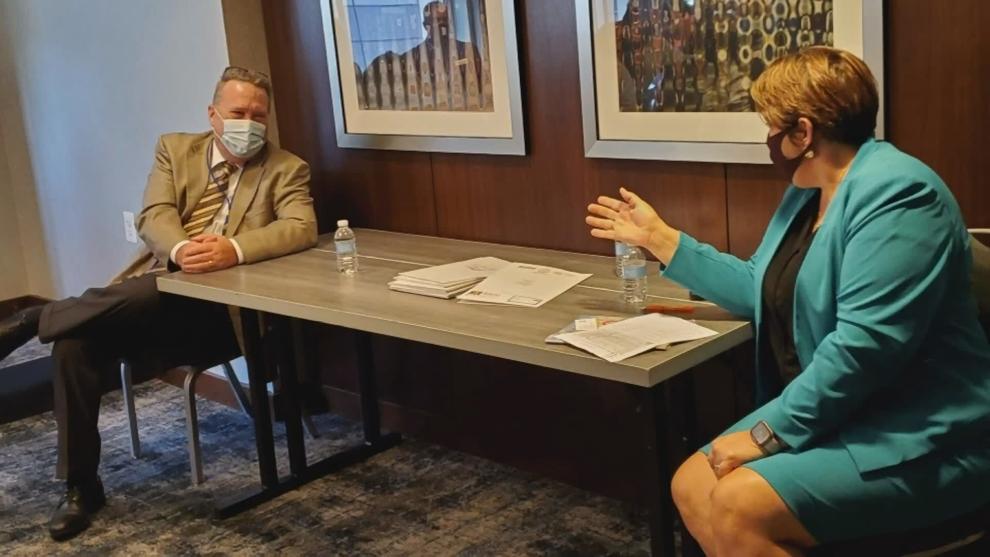 "The biggest thing is we wanted to say thank you. Thank you to the FAA, and thank you to the airport district office for their assistance in the terminal project," Rouleau said.
It's a $42 million project and one of the major priorities during this D.C. fly-in trip.
"It's very exciting," Rouleau said. 
The terminal project is a direct product of high level talks in the Capitol.
In addition to local and state dollars, the majority of funding for the new terminal came from the federal level.
Specifically, thanks to visits like the D.C. fly in.
 "It's a long, long process, but the advocacy is paid off. The Paducah Chamber of Commerce has been very, very supportive, and we think them and then sleeve for their support on this project," Rouleau said.
Also on Monday, Treaon Glenn with the U.S. Travel Association acknowledged how a new terminal in a city the size of Paducah can pay off ten-fold.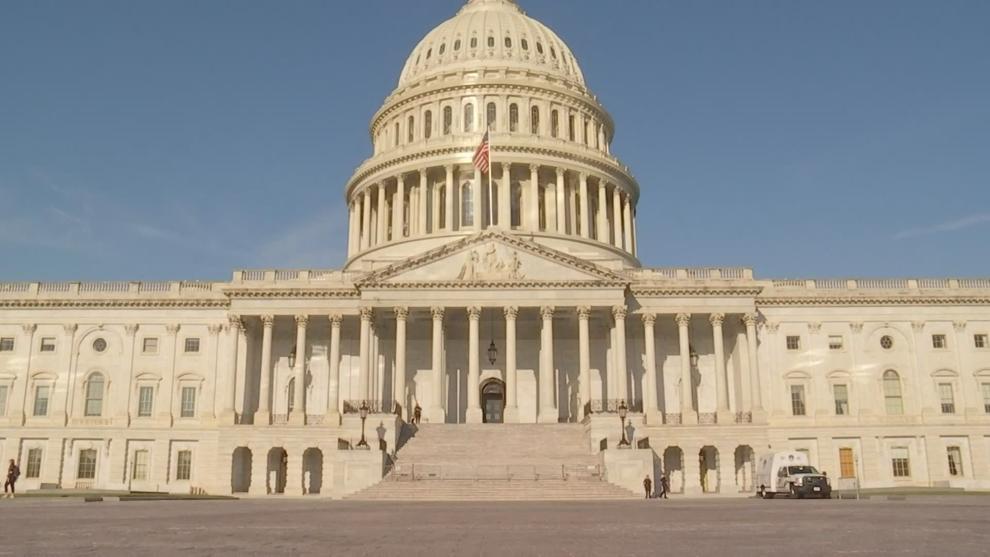 "Things like a new terminal at a medium, small-medium sized airport, that could have such an impact on a community. The connectivity that we see comes from that that makes such a difference," Glenn said.
In addition to the federal funding, $5 million came from the state of Kentucky and $6 million from a combination of both the city of Paducah and McCracken County governments.
Tuesday, the chamber has scheduled meetings with the Department of Energy.
The focus of that meeting will be to seek continued to federal money for ongoing cleanup at the doe Paducah site.
Also on tap are scheduled meetings with Senate Minority Leader Mitch McConnell, Sen. Rand Paul and Rep. James Comer.