PADUCAH - A Paducah delegation of more than 40 people consisting of elected leaders, businessmen and women, and others will hit the pavement Monday morning in Washington, D.C. to advocate at a federal level for support of local projects.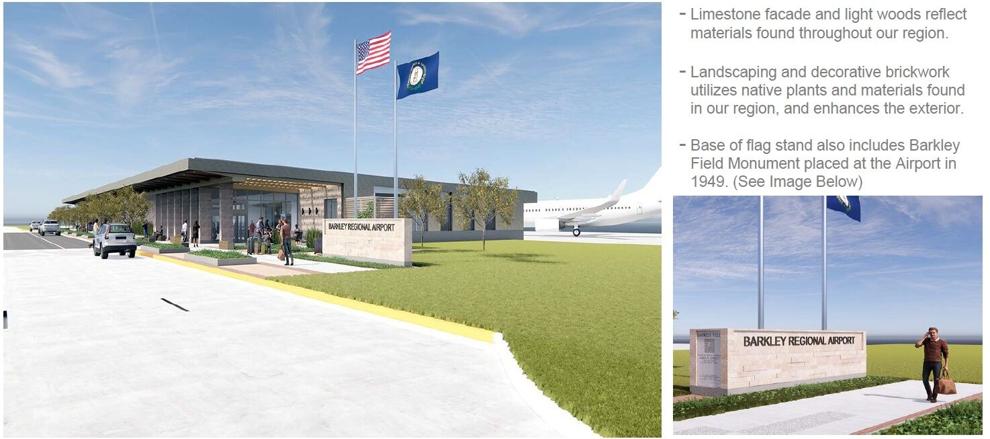 Paducah Area Chamber of Commerce President Sandra Wilson is clear on the pay off the D.C. Fly-In has back home.
"It puts money in the pocketbooks of people in our community. Every person is somehow most likely benefiting from it," Wilson said. 
One example is the continued federal funding for cleanup work at the Department of Energy Paducah site.
"That is more businesses, locally, being hired and, in particular, small businesses that are doing work out there. Putting more people to work who are able then to give more at their church, or buy a house, or do the things that they might not be able to do," Wilson said. 
New this year is a forward thinking effort for future land use at the DOE Paducah site.
"We have asked for money this year for a study for re-industrialization for that to begin. Where we might want to be able to go in five, 10 years. What moves we could take out there in 10 years to have more land open up for redevelopment," Wilson added. 
Barkley Regional Airport and the new terminal project will be the topic when the group talks with members of the Department of Transportation and Federal Aviation Administration. A new terminal translates to more business and economic growth.
"That terminal is old and it's outdated. We can't really grow the airport because of the restrictions to that terminal. So, this is a huge economic development plus for our community," Wilson said. 
One that continues to pay off because of federal funding tied to close relationships in Washington, D.C. 
"Because we had the connections. because we knew how FAA works we were able to be successful, and hopefully we'll be breaking ground on a whole new airport this fall." 
Local roads and bridges traveled every day will also be discussed as part of infrastructure spending. That infrastructure also includes projects connected to inland waterways and rivers.
"Infrastructure is a huge topic right now. So, we expect to hear a lot about the infrastructure bill while we're there," Wilson said. 
There are also meetings scheduled with a number of lawmakers here at the Capitol Visitors Center and with Senate Minority Leader Mitch McConnell, Sen. Rand Paul, and U.S. Rep. James Comer.  
Wilson added," We're excited. we're going to have a great trip. we always do. we have a lot of representation from the community."