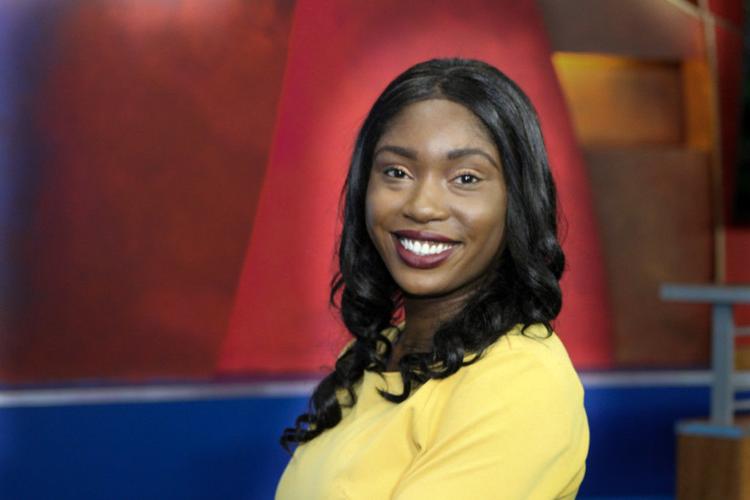 Abisola Adeyemo joins WPSD Local 6 as a multimedia journalist/reporter. She is from Lakeland, Florida, but is proud of her Nigerian heritage. She is thrilled to be in Kentucky and experience all four seasons.
Abisola graduated from the University of Central Florida in May 2019. During college, she interned at WFTV Channel 9 News. She also interned at WMFE 90.7 News, Orlando's NPR station.
Abisola is an avid reader and loves to write creatively. She even published her own young adult novel, "Melanin's Motive." She has a passion for performing arts and loves singing, dancing, and theatre.
She is also a foodie and loves exploring unique and tasty restaurants. If you have recommendations, please send them her way.
Send your story ideas to aadeyemo@wpsdlocal6.com
See what she's up to on Twitter @AAdeyemoWPSD or her Facebook page.