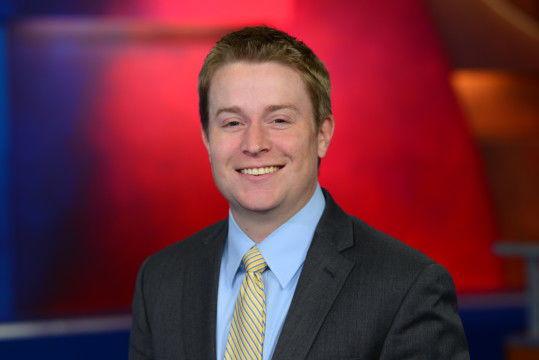 Adam Wells has been a sports reporter at Local 6 since September of 2012. Before coming to Paducah, Adam spent almost three years as the weekend sports anchor in Jackson, TN. While in Tennessee, he was able to cover the NAIA National Tournament that was held in Jackson each year, as well as the Seattle Mariners Double-A affiliate, the Jackson Generals.
Adam grew up in Nashville, TN and attended Middle Tennessee State University receiving a BA in Communications in 2009. Since he has come to the Western Kentucky area, Adam has been able to cover and interview many great sports figures. Some highlights would include getting to interview Bobby Knight, and traveling with the Murray State Men's Basketball team.
When he's not looking for a great sports story, you can find Adam at the local golf course. If not there, he is at home enjoying the company of his beautiful wife Rindi, and the couples' dog Domino. For as long as he can remember, he has been a huge sports fan, pulling for the Crimson Tide of Alabama.
If you have a great story idea, send Adam an email at awells@wpsdlocal6.com.