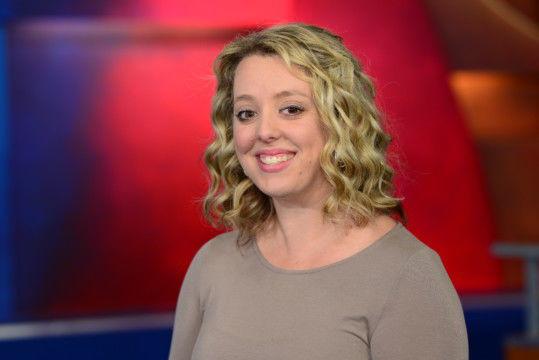 Allison Rickman is from Columbia, Tennessee and came to WPSD Local 6 after graduating from the University of Tennessee at Martin in 2011.
While at UTM, she served as news and social media director at the campus radio station, WUTM 90.3 The Hawk.
She started at WPSD as a part-time editor and eventually became a producer of the 6:00 hour of Local 6 Today. She was promoted to Morning EP in 2019. She starts her "day" in the middle of the night while you're sleeping. Her role involves finding and telling the stories that matter to you to get your day started.
She has a passion for local news and enjoys watching sports (especially Tennessee football), going to the river and listening to country music.  She married Ryne Rickman in June 2018. They live in Martin, Tennessee.
If you have a news story, please contact Allison at arickman@wpsdlocal6.com.