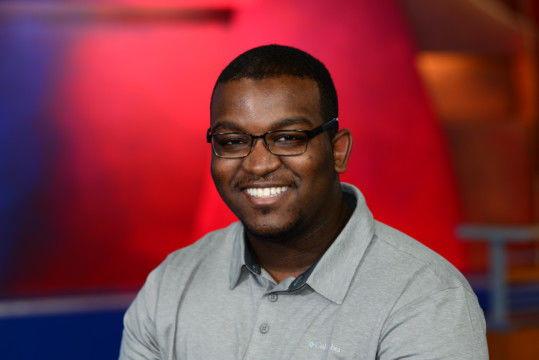 Anthony Gaither is a native of Louisville, Kentucky.
He graduated from the University of Kentucky in 2017 where he received a Bachelor of Arts degree in Journalism and Communication. Anthony was a member of the University of Kentucky Association of Black Journalists, and wrote for the UK student newspaper, The Kentucky Kernel.
He first fell in love with journalism when he attended Fern Creek High School in Louisville, KY.
While there, he anchored the morning newscast, was the Sports Editor for the school paper, and hosted morning radio shows.
In his free time, Anthony enjoys watching the NFL (Go Colts!) and the NBA.