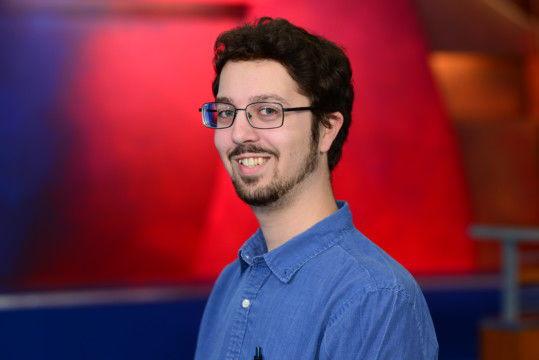 Bryan Clapp is a native of Western KY and a graduate of Mayfield High School and Murray State University, where he majored in Television Production.
After spending the summer of 2016 in the newsroom as an intern, he accepted a part time position as an associate producer/editor before going full time in the spring of 2017.
He edits video to script for the evening newscasts and works with the producers, photographers, reporters and anchors to ensure that interesting and relevant video content makes it to air. He also oversees the newsroom's feed area and operates the teleprompter.