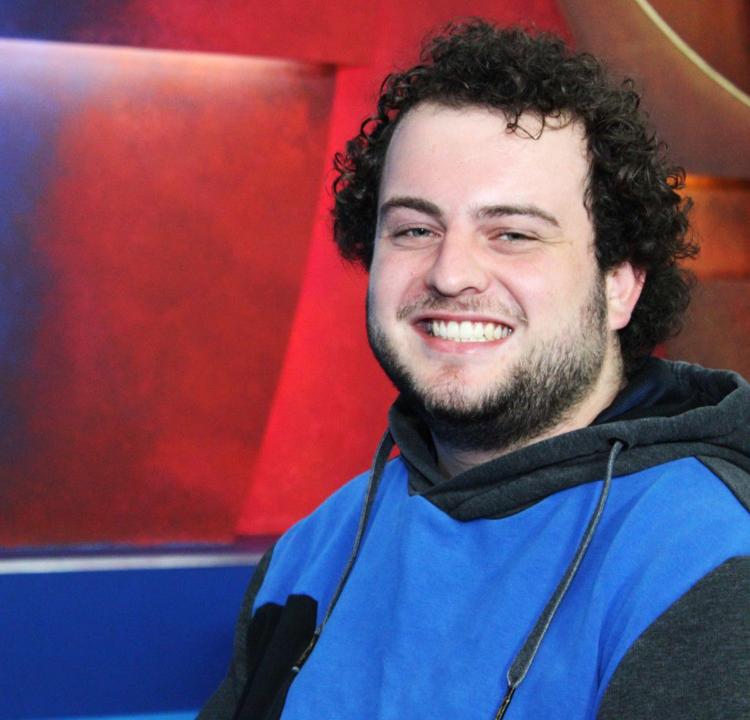 David Alvarado was born and raised in The Netherlands, where he worked in radio and event production.
At age 19, he moved to the US to pursue an education and subsequent career in broadcasting.
He is a Southern Illinois University graduate, where he could be seen anchoring for River Region Evening Edition and heard on WIDB The Revolution.
He also worked behind the scenes for ESPN 3 live video productions.
David has been an Associate Producer at WPSD Local 6 since 2019.
Aside from making sure the newscasts run smoothly in all aspects, he also writes stories and edits video.
Becoming a professional broadcaster in every facet of production as his goal, he always strives to learn from his elders and contribute best he can in everything he's involved with.
His passion for performing music and stand-up comedy keeps him busy in his free-time, as well as keeping tabs on his Dutch cohorts, Ajax Amsterdam and his beloved Atlanta Falcons.