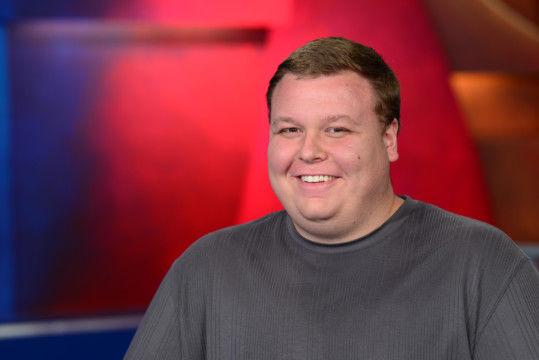 Heath Ringstaff is a native of Western Kentucky.
He is a graduate of Livingston County High School and Murray State University, where he was a sports writer for the Murray State News. He also worked for OVC Digital Network as a photographer.
He has been an Associate Producer at WPSD-TV since 2016. Heath's role as an associate producer allows him to work with reporters and producers to further his career as a journalist.  His goal is to eventually become an executive producer.
He loves sharing his knowledge of journalism with the children he teaches in the Livingston County Middle School after school program.