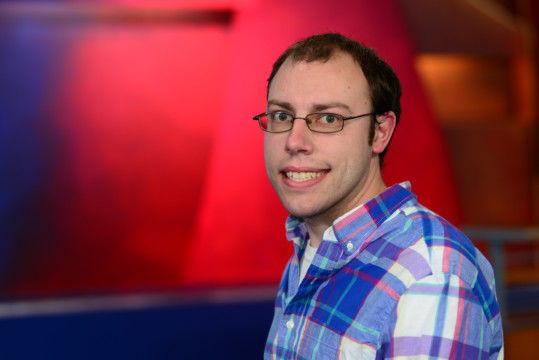 James Priewe joined the WPSD Local 6 team as an Associated Producer in September 2016, and became a Producer in June 2017.
He grew up in Freeport, Illinois – which is about two hours west of Chicago. He attended Valparaiso University, graduating in May 2016.
In his role as producer, James works with everyone in the newsroom to help tell your stories.
When he's not at work, you can find him outdoors exploring the different national parks in the area and spending time with his family.
If you have a news story you would like to share, you can contact James at jpriewe@wpsdlocal6.com.