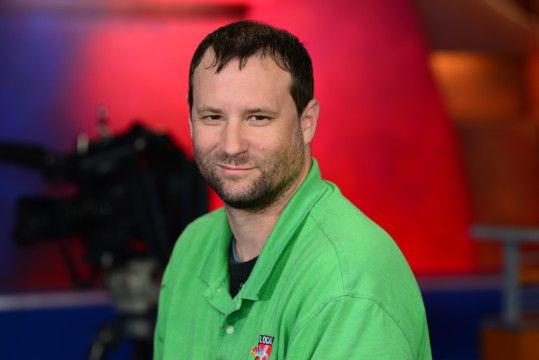 Jason Thomason is a native of western Kentucky. He is a graduate of Carlisle County High School and attended Paducah Community College. He received a bachelor's degree from Western Kentucky University, where he majored in broadcasting and worked at the student television station.
After spending a year at the ABC Affiliate in Huntsville, Alabama, Jason returned to his home area in 2002 and joined the staff of WPSD-TV. He loves being a photojournalist and telling the stories of others.
In his free time, Jason loves traveling to St. Louis to watch Cardinal baseball, and is also a fan of the San Francisco 49ers. He helps with his family's farming operation in Carlisle County, Kentucky.