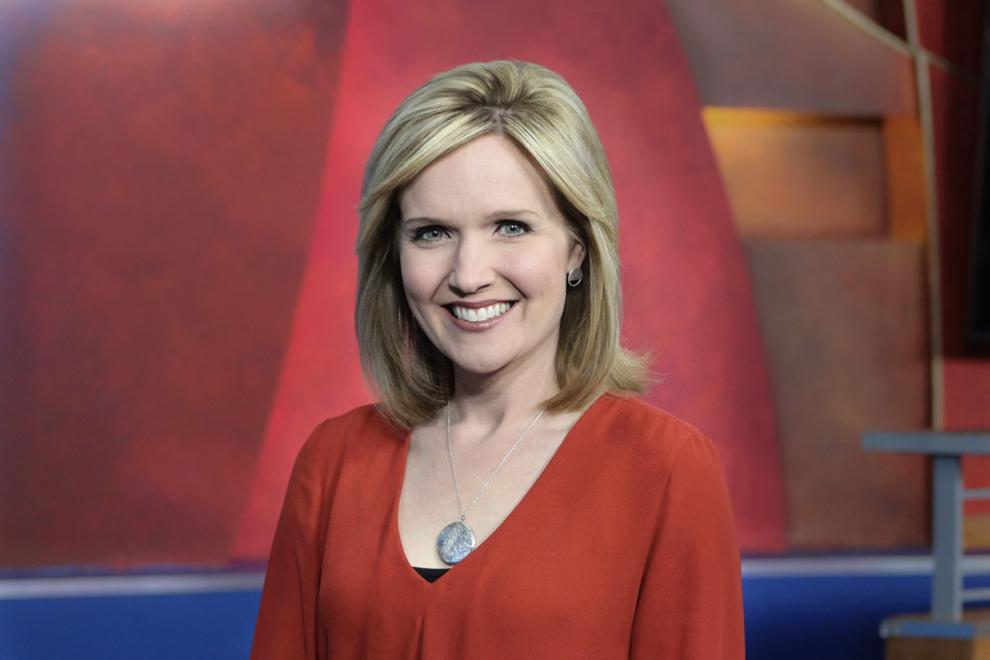 Jennifer Horbelt is the co-anchor of WPSD Local 6 at 5, 6 and 10 alongside Todd Faulkner. If there is one word to describe her, it would be energetic! Meeting people and telling their stories in a compelling way is the reason she loves news.
Jennifer grew up in Houston, Texas. After a move to Memphis in high school, she decided to attend the University of Tennessee at Martin (UTM) right here in the WPSD area. Jennifer began her career at WPSD while still a student at UT Martin, working her way from intern, to reporter, to evening anchor. She covered a range of stories, from the murder trials and sentencings in the Jessica Currin murder case to Winter Storm '09.
In 2011, Jennifer took an opportunity to anchor and report in Colorado Springs at NBC affiliate KOAA News 5. While there, she took part in the coverage of multiple massive wildfires (including the Waldo Canyon and Black Forest fires), the Aurora Theater Shooting, the Broncos Super Bowl run from New Jersey/New York City, and interviewed President Obama during his campaign run in 2012 and Jimmy Fallon prior to his big takeover of The Tonight Show.
After three years with a view of the Rocky Mountains, Jennifer and her new husband decided the time was right to return to the area she considers home. She's been back with WPSD since 2014. In that time she's reported on several major stories to impact our area: a tornado hitting Mayfield, the 20th anniversary of the Heath High School shooting which included interviews with Bill Bond and Missy Jenkins, and the shooting that took place at Marshall County High School in 2018.
Her greatest accomplishment to date is her son Logan. She became his mom in January of 2017. She is now busy being a parent, working full time, volunteering with organizations like the United Way and the Purchase Area Sexual Assault & Child Advocacy Center, and earning her Masters of Arts in Strategic Communication from UTM.
If you have a story idea you want to share, email Jennifer at jhorbelt@wpsdlocal6.com. You can also follow her Facebook page by clicking here.