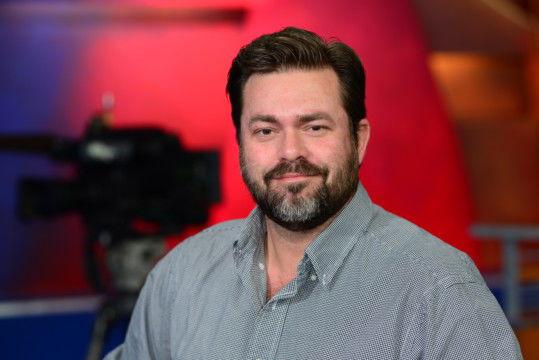 Justin Jones is a native of Graves County. He is a graduate of Graves County High School and attended West Kentucky Community and Technical College as well as Daymar College.
Justin has worked in broadcasting for 15 years, starting as a studio operator and progressing to photojournalist.
He enjoys being artistic both on and off the clock. Editing feel good news stories and drawing courtroom sketches are his favorite creative projects.
Justin enjoys spending his spare time with his 2 sons. He is a volunteer and mentor for children at 4H camp and a Watchdog at his sons' local schools.