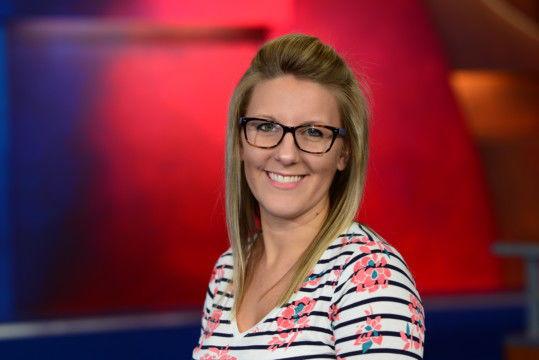 Kayla Dixon produces the 5 p.m. newscast for WPSD. She is originally from Ransomville, New York (just north of Buffalo).
She received her bachelor's degree in journalism/mass communication at St. Bonaventure University in 2013. She also spent three and a half years there playing women's rugby.
Kayla started her journalism career working as an associate producer for what's now called Spectrum News in Rochester, New York. She spent three years as an associate producer and digital content producer before accepting her position at WPSD in 2016.
Kayla has run in and fundraised for the St. Jude half marathon in Memphis, Tennessee, the past three years. She also enjoys reading, writing and spending time with her family. Kayla, her son Drew and her husband Daryl and her cat, Mia live in Kevil.