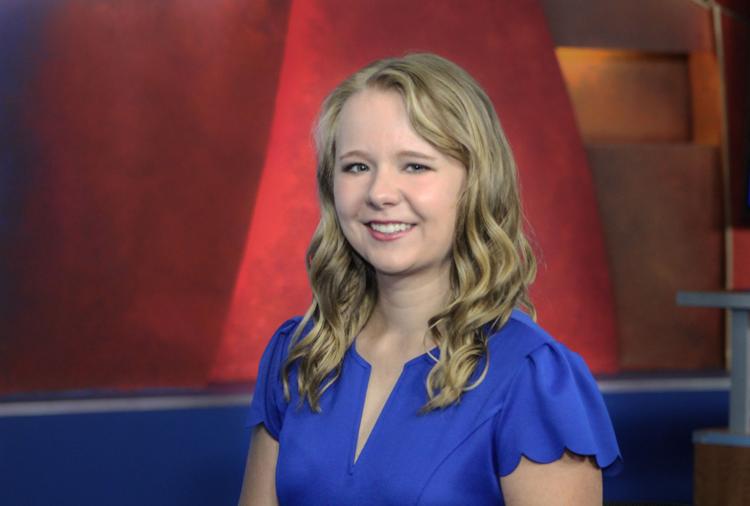 Kaylee Bowers is the newest addition to the Weather Authority.
She is a Central Ohio native. After living in Marion, Ohio, the popcorn capital of the world, Kaylee moved to Athens, Ohio, where she received her B.S. degree in broadcast journalism and meteorology at Ohio University. Kaylee is currently pursuing a second bachelor's degree in meteorology through Mississippi State University.
During her time at Ohio University, she interned at WSYX ABC 6 and WBNS 10TV in Columbus, Ohio; WKMG News 6 in Orlando, Florida; iHeartRadio in Marion, Ohio; and "The Today Show" in New York City.
Prior to joining WPSD, Kaylee served as the morning and midday weather specialist at WLIO in Lima, Ohio.
When she is not forecasting the weather, she likes to spend her time riding her bike, reading, and playing with her cat, Sunny.