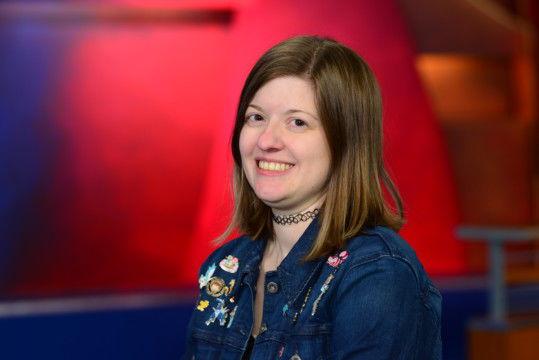 Krystle Callais is from central Illinois and graduated from Southern Illinois University, Edwardsville in 2011.
In 2014, she started at WPSD as a web producer/editor, a job she continues to do to this day. As part of her job, she posts to the station's web channel and social media accounts. She is also responsible for those breaking news alerts you see on your phone.
When she's not working, Krystle likes to hike, cross-stitch, and play video games. Her favorite is the Pokémon series, and her favorite Pokémon is Dialga, the Temporal Pokémon.
If you would like to reach out to Krystle, email her at kcallais@wpsdlocal6.com.