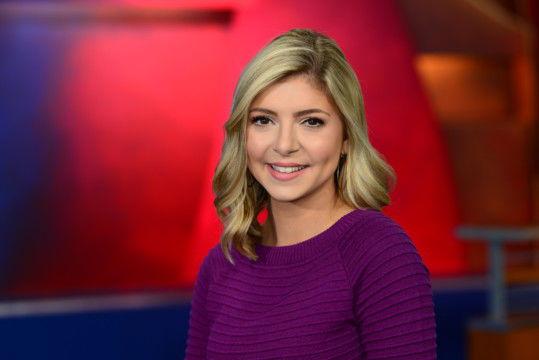 Leah Shields joins WPSD Local 6 as a multimedia journalist/reporter.  She is a native of Florida and is excited to now call Kentucky home!
Leah graduated from the University of Florida in December 2016.  During college, she interned with Fox News Channel in Washington, D.C. and New York City.  She also worked as a reporter at WUFT News in Gainesville, Florida, and an Associate Producer at WCJB TV20 in Gainesville.
One fascinating fact about Leah is that she is a congenital heart patient.  She is passionate about heart defect research and fundraising after having had two open heart surgeries.  If you'd like to share your medical story, she wants to listen!
Leah loves coffee, books, and stand-up comedy! She would love recommendations for any of the three.
Send your story ideas to lshields@wpsdlocal6.com.
See what she's up to on Twitter @LeahShieldsWPSD or her Facebook page.