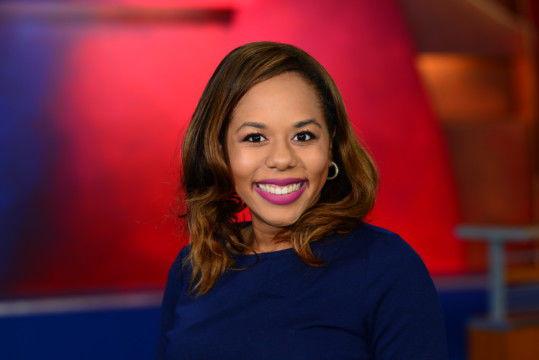 Logan Gay joins the WPSD family as a multimedia journalist in our Marion, Illinois office.
Originally from Indianapolis, Indiana Logan is a proud Hoosier.
Logan graduated from the journalism program at Ashland University in Ohio. Where she anchored, reported, produced and hosted her very own entertainment show called Applause on the university television station AU-TV20.
What Logan loves most about journalism is that it gives ordinary people a platform to tell their stories and make their voices heard. After her graduation in 2015 Logan began working as a multimedia journalist in Brainerd, Minnesota, where she remained for over a year. While in Minnesota, Logan covered the country's most expensive U.S House race. She also produced her own three part series that investigated the workforce shortage in her region.
Logan's happy to be in a warmer state now and is ready to settle and explore Southern Illinois and tell your stories. She loves to talk and is always looking for a good story idea, so make sure you say hi when you see her!
Feel free to contact her by her email at lgay@wpsdlocal6.com or see what she's up to by following her on Facebook or Twitter.