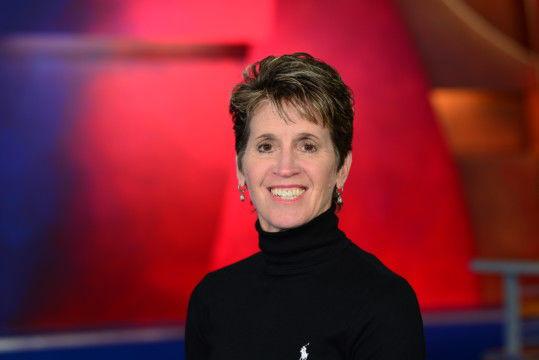 Lori Barrett is a native of Western Kentucky. She is a graduate of Marshall County High School and Murray State University, where she was a member of the women's  basketball team at both schools.
She has been in broadcasting for more years than she can count, starting in radio news then coming to WPSD-TV in April of 2001. Her role as assignment manager allows her to work with just about everyone in the newsroom, from reporters and anchors, to producers, to photographers.
She loves to be outdoors, even in the humidity of Kentucky. She is an avid runner and has completed several half marathons and two marathons, including the New York City Marathon.
If you have a news story or news release to share, please contact Lori at lbarrett@wpsdlocal6.com