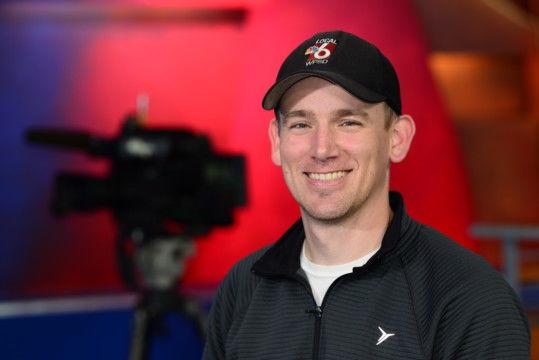 Mason Watkins is a native of Brookport, Illinois, where he graduated from Massac County High School.
From there, he attended Harding University in Searcy, Arkansas. Graduating in 2004, he got a job as a studio camera operator at WPSD.  Three years later, he became a photojournalist in the News Department, where he's worked for the past eleven years.
He enjoys running and being outdoors. He currently lives in Paducah, married to his high school sweetheart with whom he has three beautiful children.