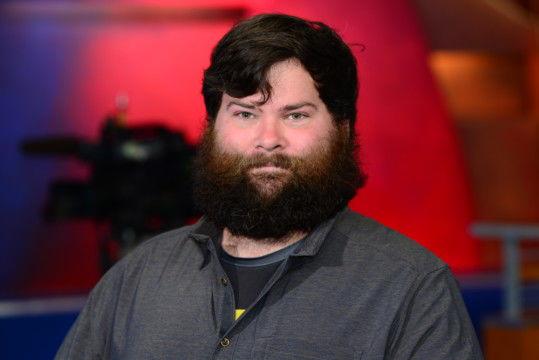 Michael Bradford was born and raised in Melber, Kentucky, where his love and passion for photography grew on his family farm. Michael would spend evenings taking photos of the horses, dogs and goats and would later use his skills at West Kentucky Community and Technical College to study photography and videography.
While attending WKCTC, his skills grew and he decided to put these skills to good use at his local news station, WPSD, where he has been a photographer since 2013.
He enjoys spending his spare time with his wife, three cats, family and friends, but prefers the cats.