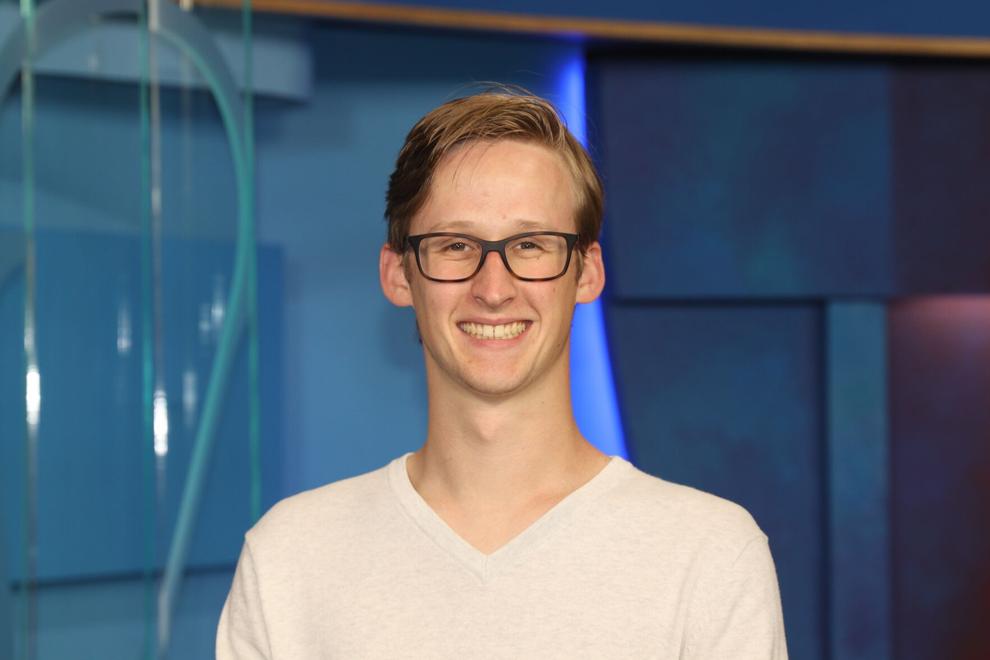 Morgan Reagle is a News Producer at WPSD Local 6, joining in May 2021.
He grew up in Richmond, Kentucky, and later attended college at Western Kentucky University. During his time in Bowling Green, Morgan was also the producer of a morning lifestyle show for over three years, winning 'Best Morning Newscast' in 2019.
Outside of work, Morgan enjoys spending his time with his wife, Hannah, and their bernedoodle, Skittles. Morgan also enjoys collecting sneakers and cheering for the Philadelphia Phillies.