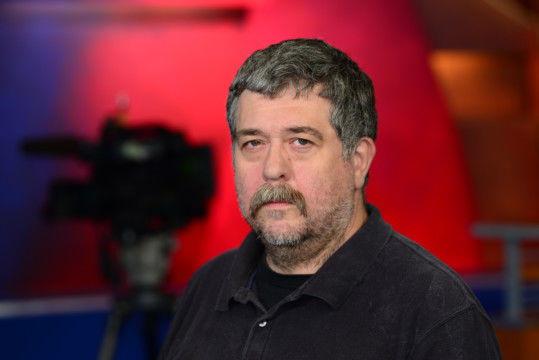 Randall "Big R" Barnes has lived most of his life in western Kentucky and is a 1986 graduate of Heath High School. He brings a wealth of life knowledge to the newsroom from his numerous jobs in the past. He had done everything from shipyard welding to farming, home construction to cremation technician.
Starting in 2005, Randall attended West Kentucky Community and Technical College studying Visual Communications. He was Student Body President and a voting member of the Board of Regents for Kentucky Community and Technical College System in 2007. Randall fully accredits his experience and education at WKCTC with preparing him to become a photojournalist.
From 2006-2010, Randall set up events and outings, shot video and edited a youth hunting and fishing show that aired on The Sportsman's Channel. He came to work at WPSD in 2010 and has been an integral part of the news team ever since, winning awards from The KY Associated Press and KY News Photographers Association.
Away from work, Randall's three passions are being outdoors, motor sports, and last but not least, his wife Jill.