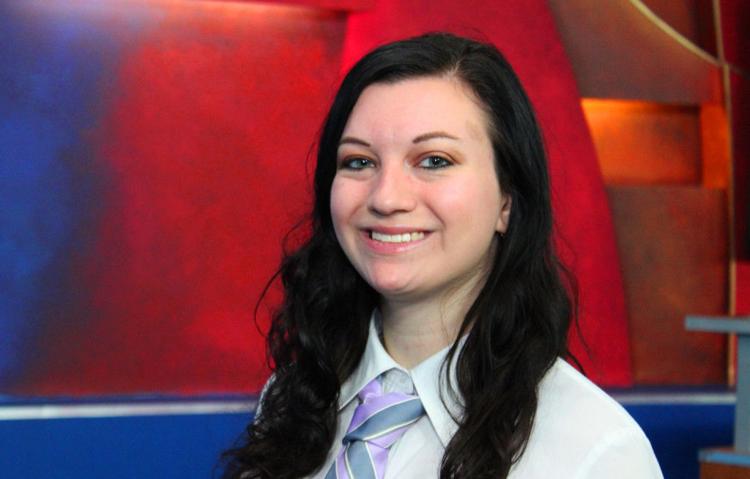 Rebecca Gangemella is a web editor/producer for WPSD Local 6.
She is originally from the Kansas City, Missouri, area, where she grew up with her parents and twin brother outside the Air Force base. This is her first time living outside of the state since she was 6 months old, and she's glad it's in Paducah!
Rebecca graduated from Southeast Missouri State University in May 2019 with a Bachelor of Science in mass communications: multimedia journalism and her Bachelor of Arts in dance. Her dance training led perfectly into her broadcasting interests.
While at SEMO, she worked for the Southeast Redhawks athletic streams on the Ohio Valley Conference Digital Network and ESPN+ as a sideline reporter, pregame host and production crew member. She was also the multimedia editor for the Southeast Arrow, the award-winning student-run newspaper at the university, and interned at KFVS 12 in Cape Girardeau, Missouri, where she worked on her reporting and videography skills in news and sports.
In her free time, Rebecca enjoys drinking coffee, watching sports, reading and cooking.