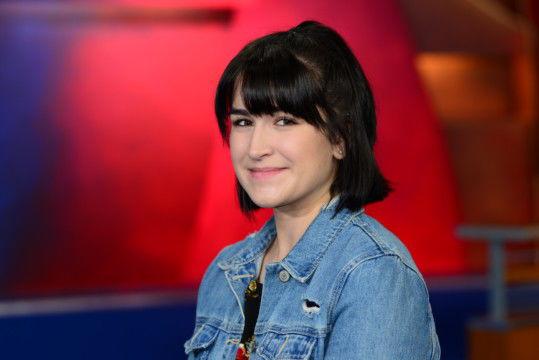 Rebecca Mosella grew up in Tuscaloosa, Alabama.
She studies television production and organizational communication at Murray State University and expects to graduate in December 2018.
For the past year, she has worked as Chief Videographer for The Murray State News. She now enjoys her job as a producer at WPSD Local 6.
She enjoys traveling to different places and trying new foods. She can often be found at the dog park with her dog, Ruthie.