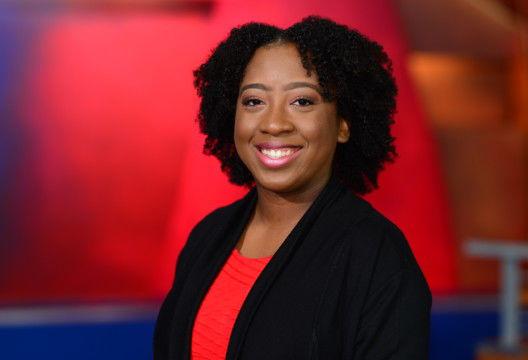 Shamarria Morrison is a multimedia journalist/reporter at WPSD Local 6. She is a native of Clewiston, Florida, the Sweetest Town in America. That's because it has one of the largest sugar processing facilities in the country.
Shamarria graduated from the University of Florida in December 2018. During college, she was the president of her local chapter of the National Association of Black Journalists and held leadership roles in various journalism programs held at the college. She also worked as a reporter at WUFT News in Gainesville and as a Weekend Photographer/ Morning Associate Producer at WCJB TV20 in Gainesville.
Shamarria loves volunteer work—specifically with underrepresented and multicultural organizations. She is an avid reader and loves to dance it out like Meredith Grey. Shamarria is a proud member of Alpha Kappa Alpha Sorority Incorporated, where her commitment to "Service to all Mankind" is best channeled. She is also a member of the National Association of Black Journalists.
Shamarria loves to travel, and she commits to seeing one new state each year. If you have a place in mind, let her know! You can reach Shamarria with your story ideas at smorrison@wpsdlocal6.com or on her Facebook or Twitter accounts.