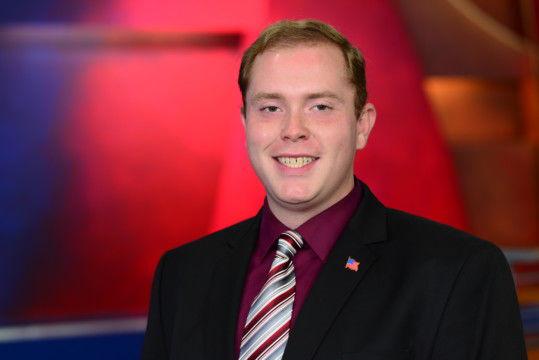 Thomas Capps is proud to be a Multimedia Journalist at WPSD Local 6.
He is a Middle Tennessee native and is now excited to tell the stories of people in the Local 6 region.
Thomas graduated from Middle Tennessee State University in May of 2018. During college, Thomas interned at WPSD and learned a lot from the talented staff. After graduation, he knew WPSD was the perfect place to begin his career.
When Thomas is not telling stories, he enjoys spending time outdoors with family and friends. He also enjoys watching college sports and the Tennessee Titans.
If you have a story idea, you can email him at tcapps@wpsdlocal6.com