PADUCAH— Family, turkey and football are all things we enjoy Thanksgiving day. However, movies, television and school pageants can only teach us so much about the holiday's history.
The first Thanksgiving happened before the United States was ever formed but it still plays an important role in our American Truth.
You remember, right? In 1621, a year after discovering the New World, the Plymouth colonists and Wampanoag Indians shared an autumn harvest feast which is considered the first Thanksgiving.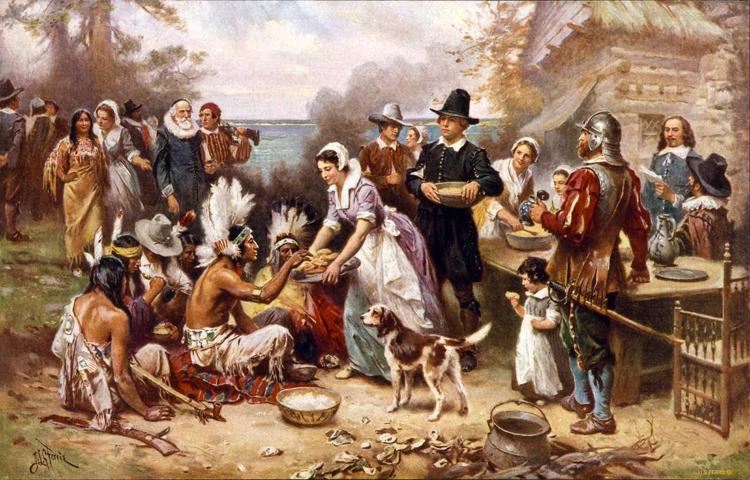 It's a topic discussed inside Rosenthal Hall room 103 at West Kentucky Community & Technical College by history professor Brent Taylor.
"History's always alive," Taylor told the room of students on the day we visited.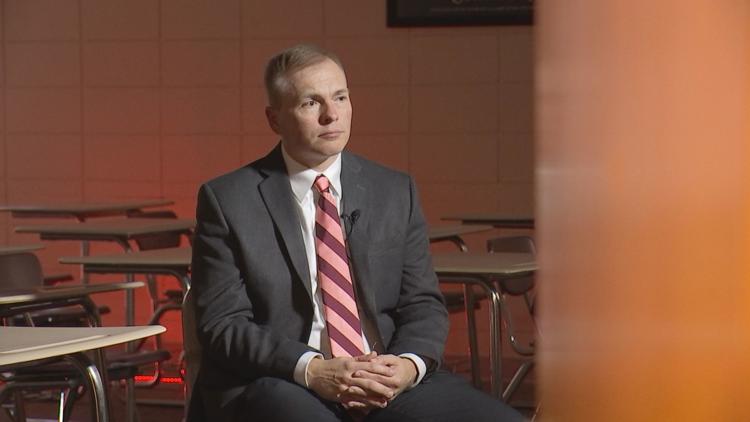 "We talk about the interactions between the Indians and the English, and we talk about the ups and downs and we do talk about the complexity of it. Today, the modern perspective would emphasize the diversity aspect of it. How, we've got two people who were from wildly different cultures but who could come together and at least share one common thing - which is this meal," Taylor said.
Artists have also captured the moment on canvas over the decades and centuries.
"The First Thanksgiving 1621" by J.L.G. Ferris done during the turn of the 20th century is one of the more famous pieces depicting the first Thanksgiving.
"It definitely shows here at the base level two completely different cultures coming together for at least this one moment," Taylor said.
For more than two centuries individual colonies and states marked Thanksgiving. Not until 1863 in the midst of the Civil War did President Abraham Lincoln proclaim a national Thanksgiving day be hold each November.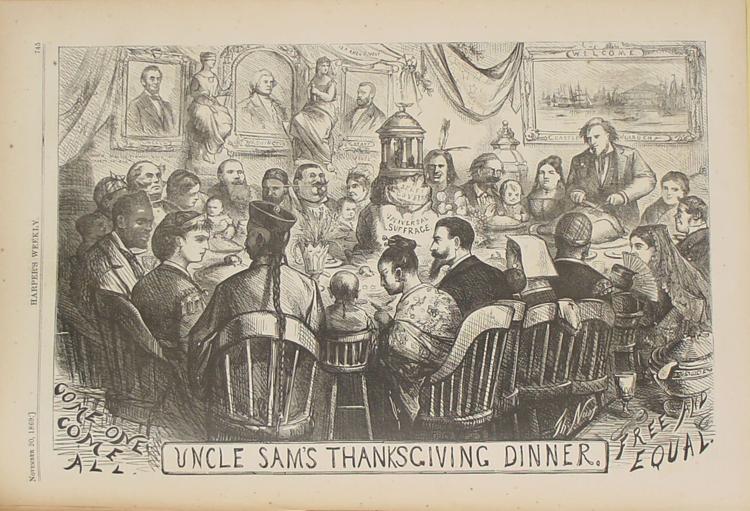 Post Civil War and after the Emancipation Proclamation was signed, freeing the slaves, a rare illustration depicting Thanksgiving appeared in Harper's Weekly in 1869.
"This is kind of an idealized version of what the nation could be. It doesn't matter what background, and it doesn't matter the color or any of those other sort of superficial differences. We are all here together for this one moment," Taylor said.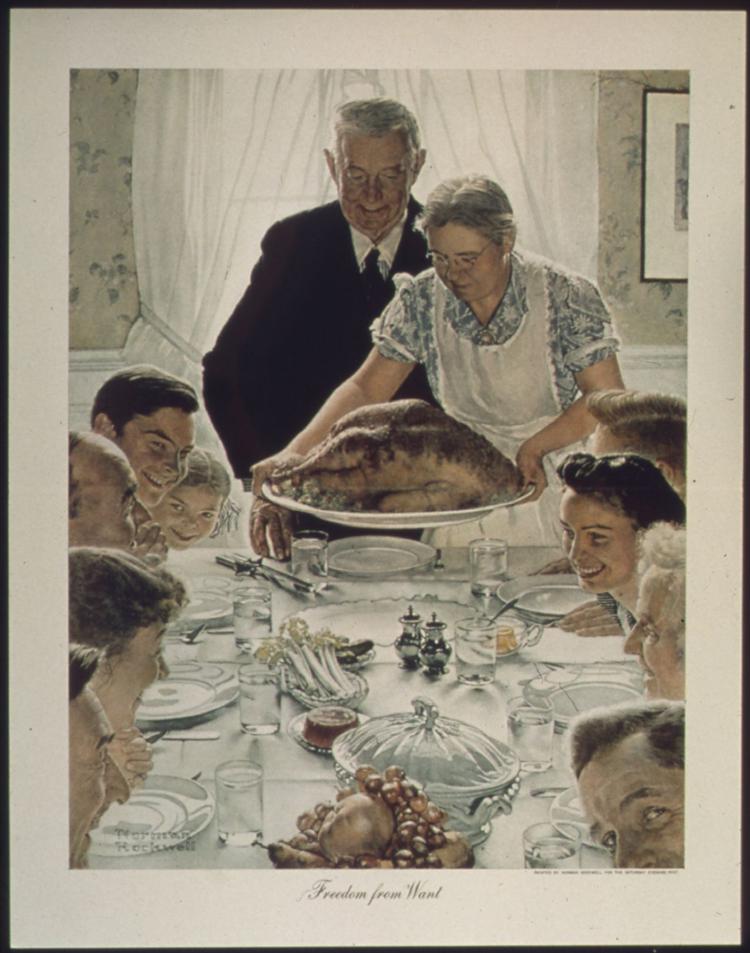 Artist Norman Rockwell's famous Freedom From Want depicts what's considered the modern Thanksgiving that's now part of our culture.
Gosh, Thanksgiving has changed over the centuries, hasn't it? Balloons fill the air and thousands of people line New York City streets for the annual Macy's Thanksgiving Day Parade, and to catch a glimpse of the Radio City Rockettes.
A few lucky turkeys breathe a sigh of relief each year during those now famous presidential pardons. Turkey day just isn't the same without the lovable Charlie Brown staring in his cartoon Thanksgiving classic on your television.
And you sure can't help but smile when video of troops home and abroad feast on turkey makes its way to your television or smartphone.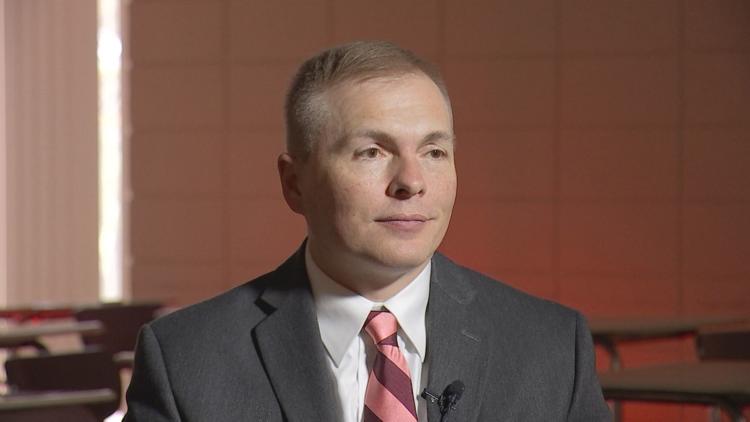 However, the holiday's history isn't so sunny. Native Americans take issue with how it's portrayed -- masking the long and bloody conflict between Native Americans and European settlers. To this day groups commemorate Thanksgiving as a "National Day of Mourning" and protest in the streets.
A reality Brent Taylor doesn't shy away from in the classroom.
"Nations are made of people. That means nations will be imperfect. Nations will do some things that are really great. Nations that will do some things that are shameful," Taylor said.
So, when you gather around the table on Thanksgiving appreciate the past, celebrate the now and cherish your family and friends.