On Jan. 20, 1961, President John F. Kennedy delivered his inaugural address that included some of his most famous words, and presented a challenge to the American people: "Ask not what your country can do for you. Ask what you can do for your country."
Later that same year, on March 1, Kennedy established the Peace Corps. Billed as "the toughest job you'll ever love," the Peace Corps inspired men and women to help their fellow man. The program trained volunteers and assigned them to foreign countries to work and improve the lives of others.
On its 60th anniversary, the mission remains the same and continues to thrive. To date, more than 240,000 Americans have served in 142 countries. Before the COVID-19 pandemic, 7,334 volunteers were serving in 61 counties.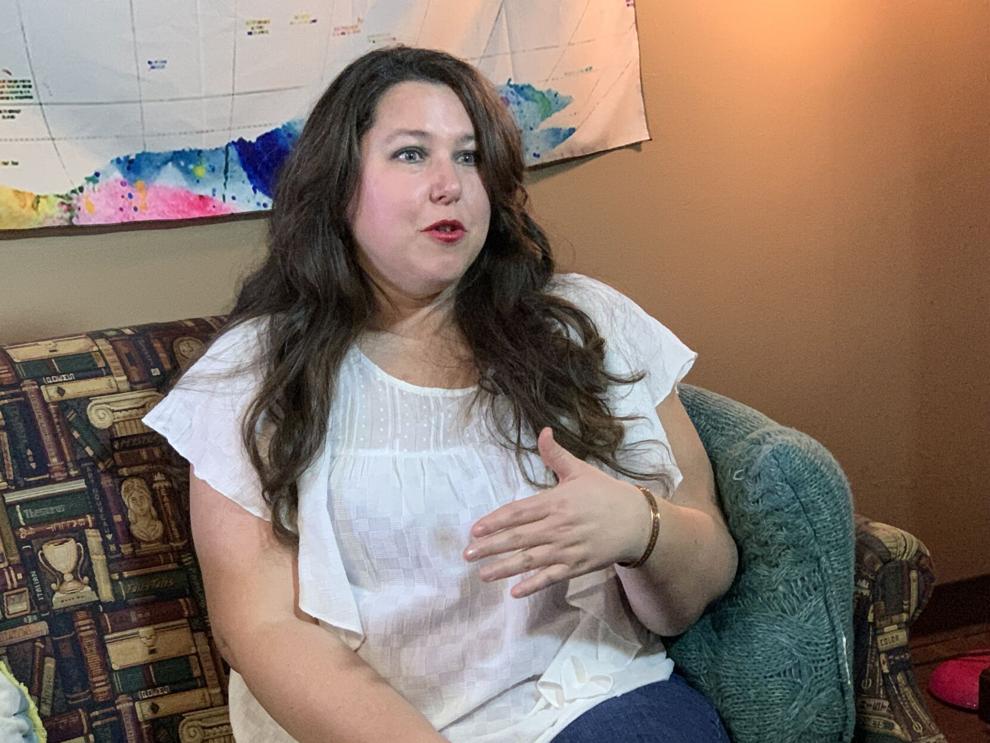 One of those volunteers was Shawna Thomas with Murray State University. She's currently the service learning coordinator at Murray State and is the coordinator for the university's Peace Corps prep program.
In the early 2000s Thomas joined the Peace Corps and made a two year long commitment to move to Romania and teach English to middle and high school aged students. It's an experience that shaped who she is today.  
"It gave me the ability to have a much broader world view. I grew up in Crittenden County, graduated, left for college outside of Chicago. But I hadn't traveled anywhere before - before I left. It was my first trip overseas," Thomas said.
She lived with a host family and immersed herself in the culture. She faced a steep learning curve but would do it again in a heartbeat.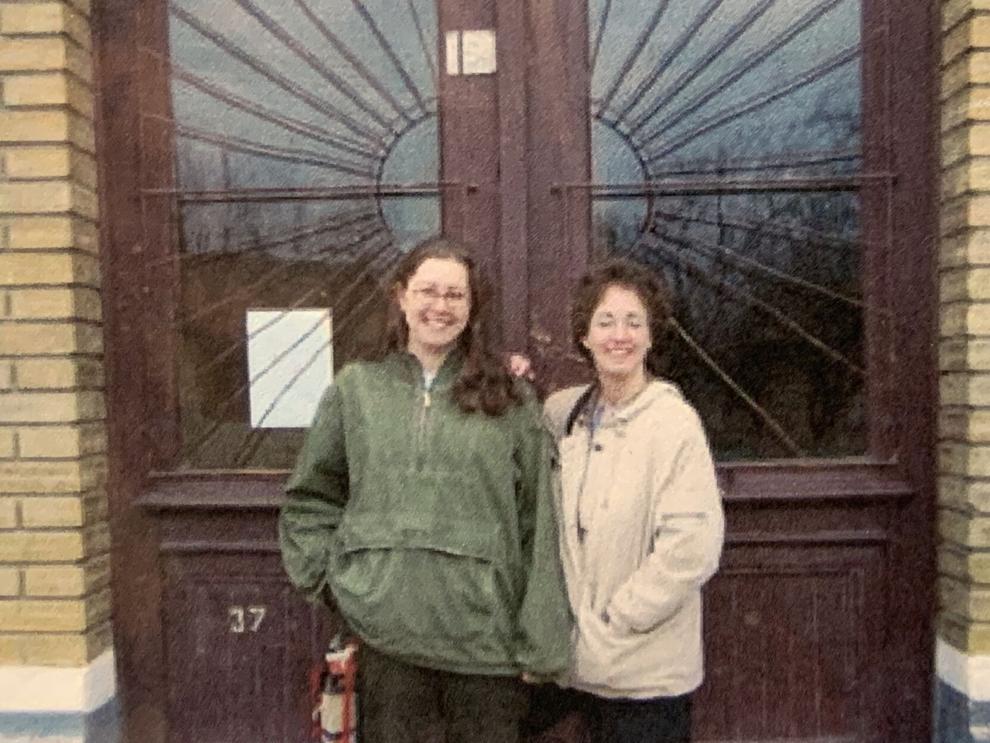 "I had a great experience. The good days, the bad days (and) every day in between," Thomas said.
The Peace Corps prep program she oversees today is a way to prepare students for international or Peace Corps service.
"So they have an interest in learning about other cultures, learning different languages and they do have an interest in service in whatever — however that looks to them," Thomas said.
Thomas hopes to fuel curiosity so students walk away with the life lessons she did nearly 20 years ago.
"You're able to broaden your horizons in so many different ways, and to realize, like, OK we can come from different places and still find common ground," Thomas said.
Before his 1960 election win, John F. Kennedy talked about the Peace Corps on the campaign trail. After winning office, Kennedy established the Peace Corps as a way for Americans to lead the way in peace and service."It will not be easy. None of the men and women will be paid a salary. They will live at the same level as the citizens of the country which they're sent to. Doing the same work, eating the same food, speaking the same language," Kennedy said.
Once the program was established in 1961, tens of thousands of young men and women immediately applied for the volunteer positions. They were eager to move to some of the most remote areas of the world.
Kennedy tapped R. Sargent Shriver to get the program off the ground. Shriver was a diplomat, politician and activist who embraced the challenge. He encouraged American grit and determination combined with a sense of understanding and service.
"No Americans in modern times will have been asked to do harder work. We've come out here to Bolivia or India or Nigeria or Ethiopia or wherever it might be to help you on your terms. Not to make you do things the way we want you to do them," Shriver said.  
In 1967, a senior at Wilmington College in Ohio found the Peace Corps intriguing. He graduated with a major in economics and business, and a minor in Spanish in the spring. That summer, he joined the Peace Corps, served in Panama and was inspired to live his life helping others succeed.
I know, because that man's name is Del Faulkner — and he's my dad. Faulkner, now 76, said that in the 1960s the program was still developing.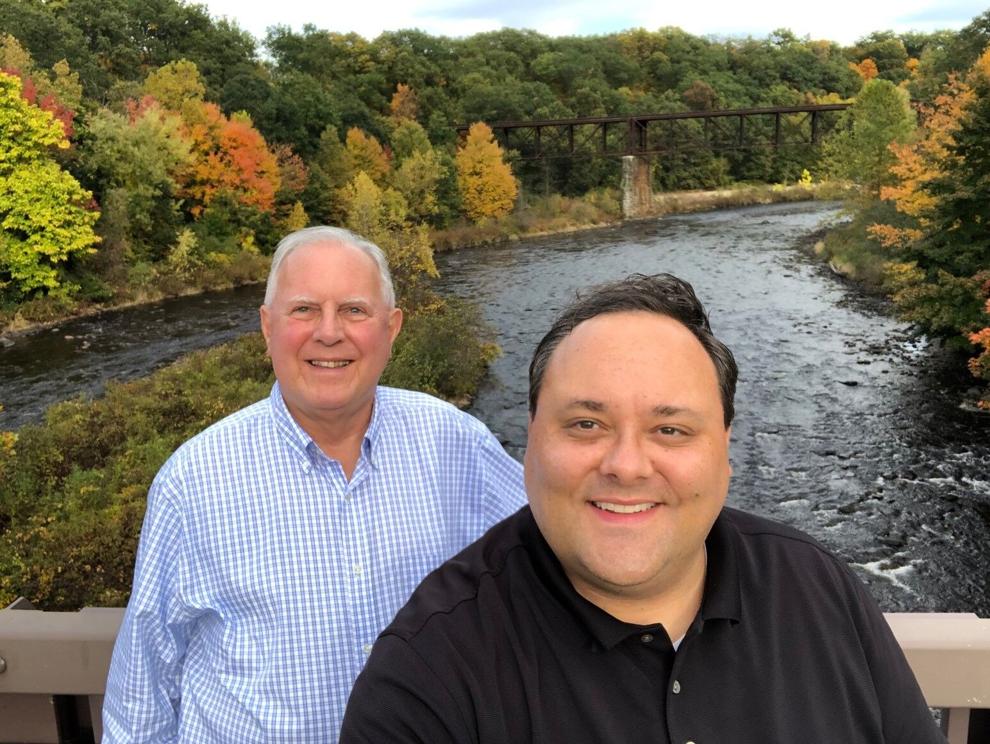 "The idea was discussed by everybody, because it was very novel — a new way to serve," Faulkner said.
Before he lived and volunteered in Panama, Faulkner trained in Puerto Rico. 
"When we were not in training camp for two weeks at a time we were just dropped off on a dirt road and said: Go find a place to live. Convince the people to take you in. Here's a little bit of money. Tell them who you are and tell them you want to learn about the language, you want to learn about everyday life," Faulkner said.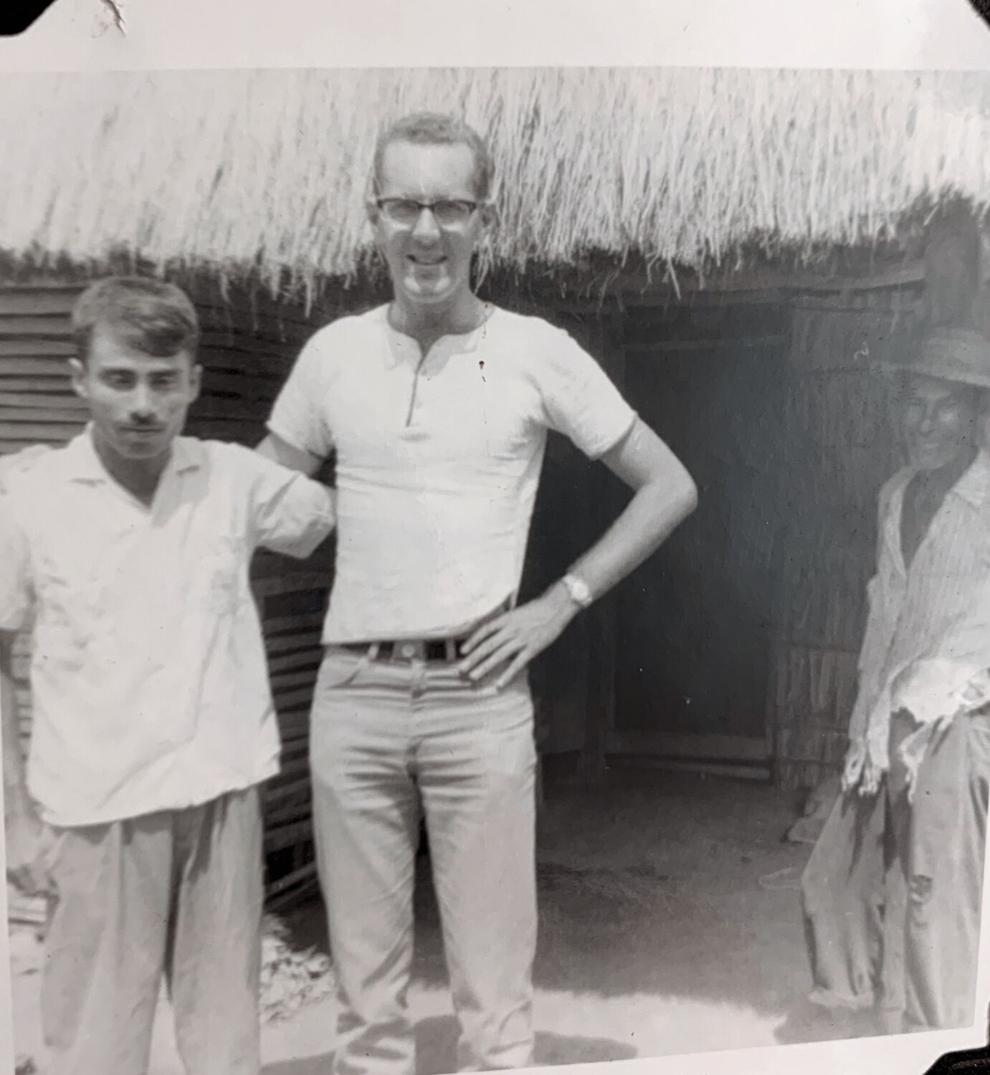 After training, Faulkner was first assigned to the Chiriqui Province in western Panama in Central America. There, he started putting his business degree into practice.
"Often in that town there were people starting up businesses, little tiendas or little stores, and they had no idea how much they were spending on product. How much they were taking in when they sold their product. So, I helped them set up a very basic bookkeeping system to track it for their future," Faulkner said.
Alongside the work there was time for play, too. Faulkner joined a group that hiked a dormant volcano. 
"When I was there, you could actually climb the volcano without any climbing equipment. All you needed was a little perseverance," Faulkner said. "We climbed up to the top and went down in the craters and slept in the craters. It was magnificent. The stars seemed closer."
For a time, he lived in a small town where he slept in a thatched hut. Decades later, he has the memories, the keepsakes, and he has the knowledge that he served the greater good.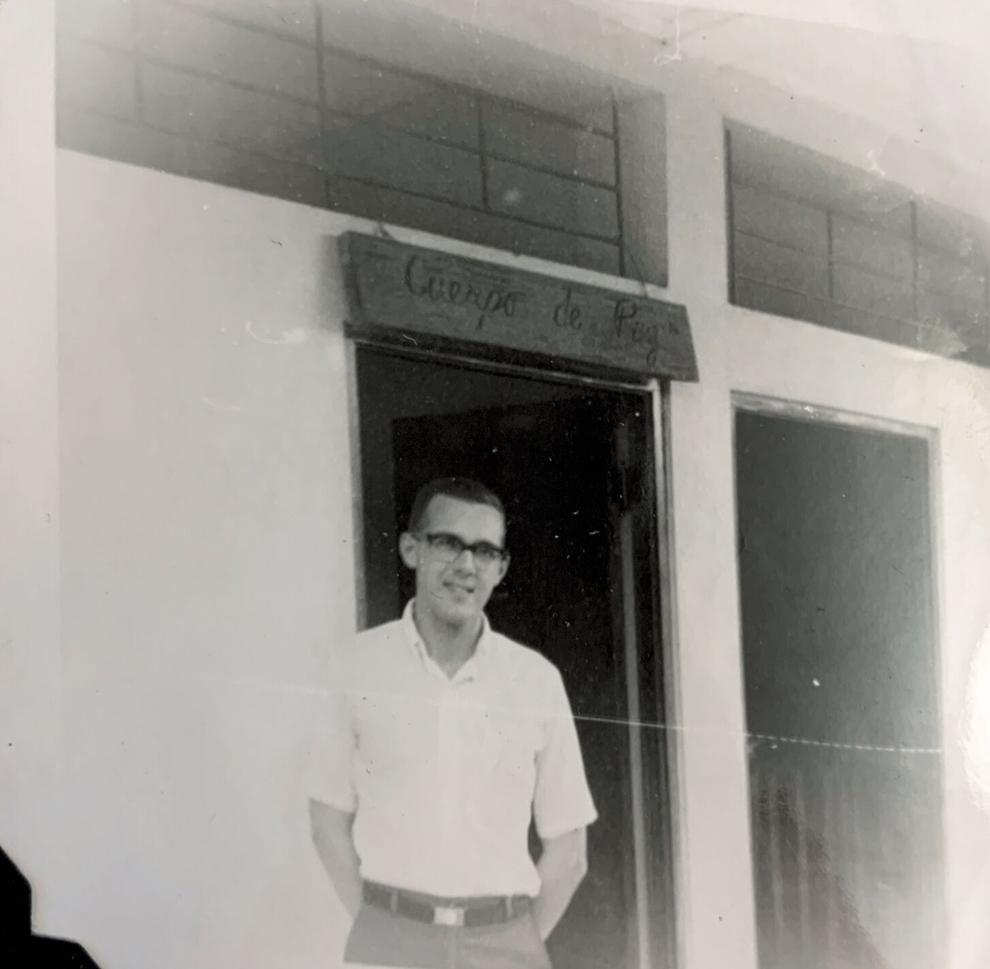 "I always felt I took more away than I gave. The people were genuinely loving and kind and concerned with everybody," Faulkner said.
It's an impression that lead to a life inspiring and educating others.
"What I discovered — as I said, I benefited probably more than I was able to give — is that I enjoyed teaching. I thought, 'my golly, I think teaching could be something I could really do and do well, and it's a life skill.' It's at that point I decided I wanted to be a teacher."
Faulkner later returned to the United States, earned his master's degree and taught for 40 years before retiring.
The pandemic forced the Peace Corps to recall volunteers in March 2020, but there are plans to return volunteers to their assigned countries when it's safe to do so.
To learn about Murray State University's program, click here. For details on the Peace Corps click here. You can also read the latest government report on the Peace Corps by clicking here.