PADUCAH — If you voted in the 2016 presidential election and plan to vote in the May 21 Kentucky primary, you're not the typical voter. In fact, in the 2016 presidential election, only a little more than 55% of Americans eligible to vote showed up at the polls nationwide.
The turnout numbers are downright dismal for statewide races in Kentucky during non-presidential election years. In McCracken County there were 51,552 registered voters in 2015. Only 4,973 people voted, which is a 9.6% voter turnout. In 2011, the voter turnout was even worse at 7.2%.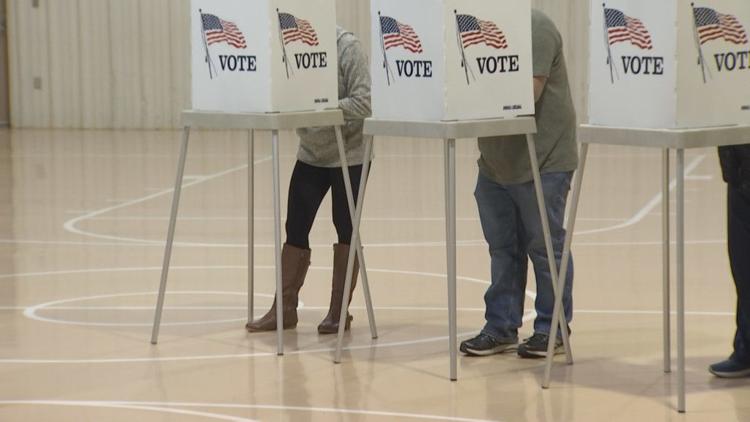 On a sunny, humid May afternoon, we were there when McCracken County Clerk Julie Griggs unlocked the door to a small brick building near the courthouse. Inside is something that doesn't necessarily look impressive, but the building's contents represent a fundamental right and solemn responsibility.
"This is our building where we keep all of our voting equipment — the e-scan machines, the e-slate machines. We've got 54 of each, so that's 108 — 108 machines we've got in here," Griggs said.