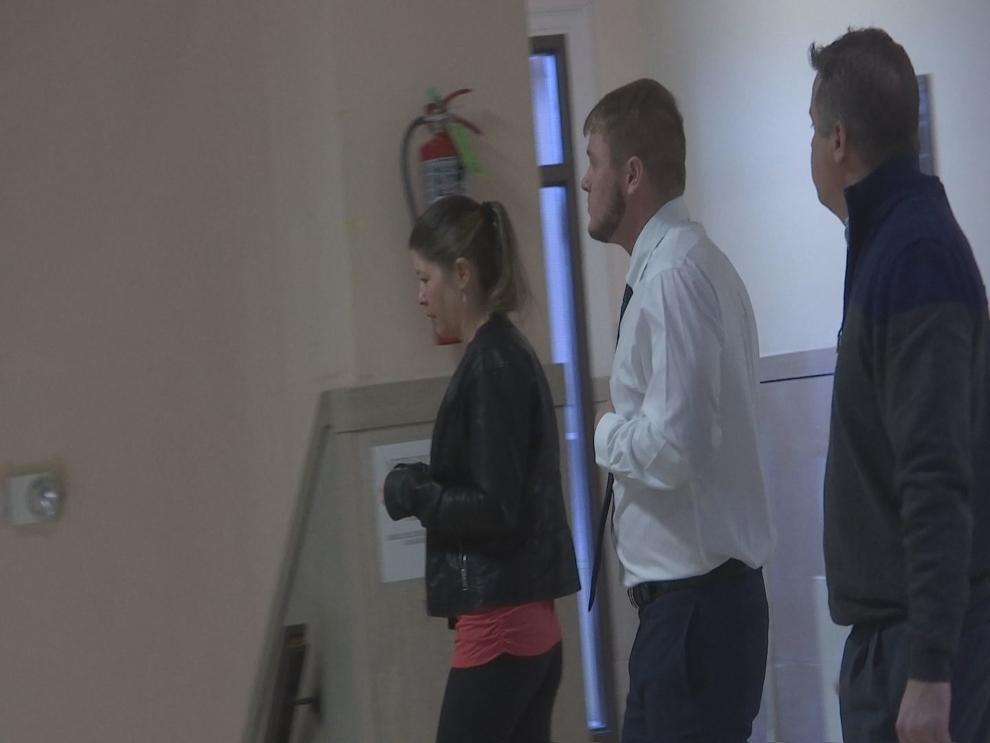 CARBONDALE, IL — The original charges against a southern Illinois man convicted of murdering an SIU student in 2014 have been dropped.
Gaege Bethune was convicted of 19-year-old Southern Illinois University Carbondale student Pravin Varughese's murder in June of last year. On the day Bethune was expected to be sentenced, Sept. 17, his conviction was instead thrown out over wording in the indictment the judge presiding over the case at the time — Judge Mark Clarke — said could be confusing to jurors. In November, prosecutors filed a motion to drop those charges to avoid the wording issue going forward.
In court Wednesday, Judge Jeffrey Goffinet granted special prosecutor David Robinson's motion to dismiss the current charges against Bethune and return his bond to his lawyer. There is no statute of limitations on murder, and Robinson said prosecutors promise to pursue justice.
Pravin Varughese's mother, Lovely Varughese, said the system has worked before when Bethune was convicted, and she has faith it will work again.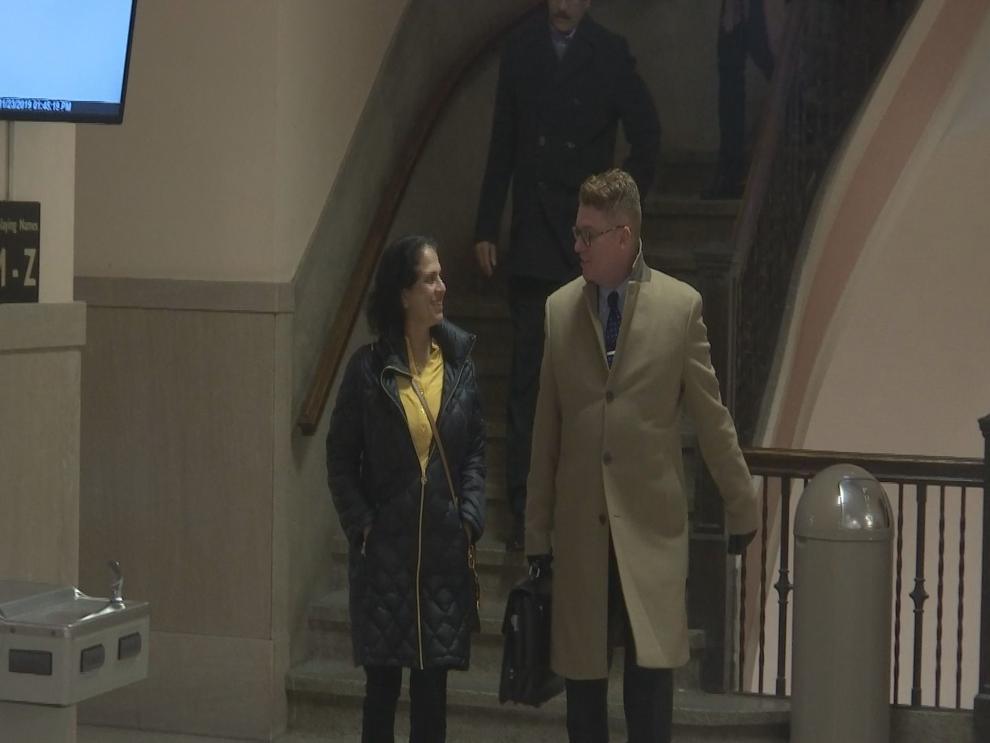 "My son's killer was found guilty by the jury. That is going to stay with me forever. So now, whatever happens, happens. If it goes to another trial we will be here," she said.
Bethune's attorney said his team and the Bethune family send their deepest condolences to the Varughese family, but maintains that they are ready to proceed to trial on any future charges.