PADUCAH — The world was a very different place in 1950. That's when Robert Coleman served his country in the Korean War.
The military had been integrated by then. As a black man, the Air Force was Coleman's first experience with equality. It was an experience he brought home to Paducah as he forged his path of service and sacrifice.
"Every day is different," Officer Ryan Hudson, with Paducah Police, said about why he loves being a patrolman. "This is what I've always wanted to do."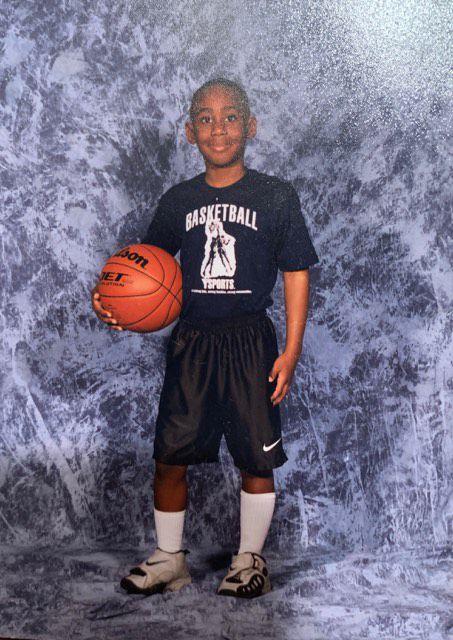 A little boy's dream to be a police officer stuck. Now, at 26-years-old, Hudson knows the job is about more than catching the bad guys.
"If you're committed to wanting to serve people, that's extremely important to me and there's a greater good with that," Hudson explained.
He's part of that greater good today, but it wouldn't have been possible when Coleman was growing up.
Coleman attended Lincoln High School, one of several black only schools in Paducah where black children were expected to learn, despite limited resources provided to them, like books. That was the reality Coleman knew as a child: segregation.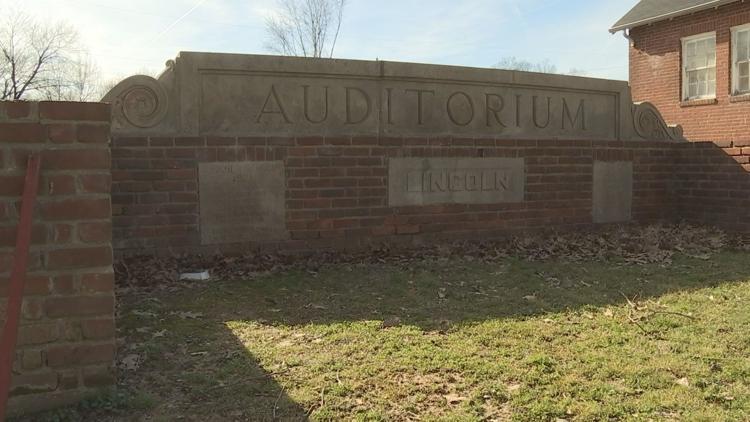 "It's difficult to explain how it really was, but it was totally different," Coleman said. "You had two societies. A white society, and a black society."
He knew no difference, until Korea.
"The war in Korea broke out the same year that I graduated from high school," Coleman said. "I was 18 in 1950."
He joined the Air Force, mostly for the benefits, serving as a radar technician.
"Whether the air traffic was identifiable or not identifiable, we tracked it," Coleman explained of the job.
His four years in the service opened his eyes to what could be.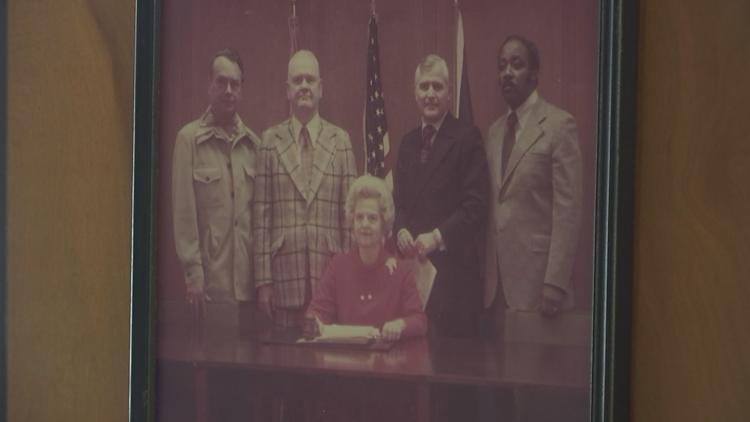 "The military was the first integrated part of society that I experienced," Coleman said. "All the way up to that time I went through separate schools — separate but unequal."
Asked if he felt it was unfair at the time, Coleman said "Oh yes, I felt it was unfair. It was obvious."
The military gave Coleman access to books, people, and ideas. When he came home, he had a new purpose and a new interest: politics.
"And so, I ran for public office right here in Paducah," Coleman said.
Coleman is the longest serving elected official in Paducah. He first served as city commissioner from 1974-1975, then again from 1978-1991, and again from 1994-2008. He took advantage of his time at city hall, with a focus on getting people in minority groups hired.
"I encouraged African-Americans to apply and seek areas in which they had been prevented, or were not considered for," Coleman said.
It paid off in opportunities. Hudson knows that.
"It makes me feel honored, blessed, humble to be able to be in this space, because someone made so many sacrifices and had a lot of tough conversations, had to deal with a lot of different things just so I could be elevated in a position to help somebody," Hudson said. "I'm forever indebted to people like him."
Hudson is now helping lift up the next generation of leaders, passing on a tradition Coleman knows well, of service and sacrifice.
The city of Paducah currently has 304 full-time employees. Of those, 44 belong to minority groups. Of those 44 people, one is Asian, one is Native American, two are Hispanic, and 40 are African-American.