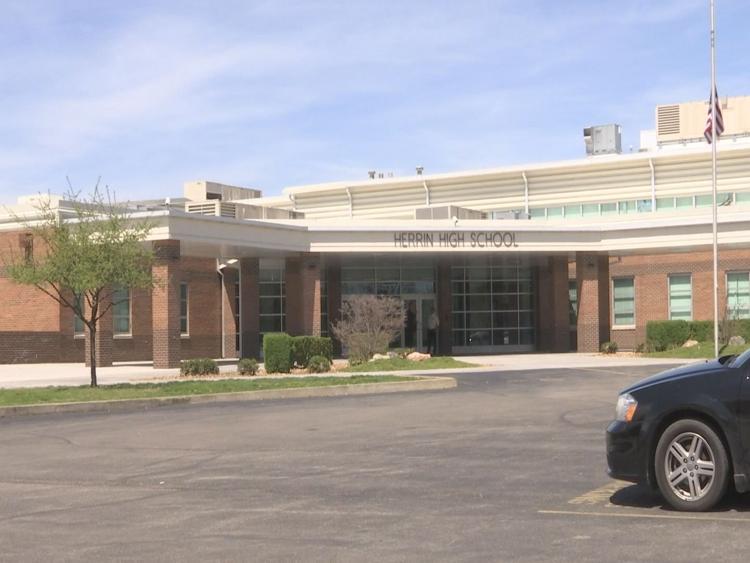 HERRIN, IL — A school district in the Local 6 area is saying no to extracurricular activities for children doing remote learning only. 
Administrators at Herrin High School in Illinois sent out a letter to parents saying: "They believe if a student is able to accept the risk associated with participation with in-person extracurricular activities they should be in the classroom to receive the best possible education"
Students have two options for classes in the fall. 
The first is a blended in-person and remote learning option. The other is complete remote learning.  
Parent Amber Sutterman said the past several months have been stressful for parents thinking about what their children's education is going to look like in the fall. 
"A lot of the parents, they work. It's stressful for them to find out where their kids are going to go, what they're going to do with their kids," said Sutterman.
Sutterman recently moved to Herrin, and her daughter still goes to school in California. She said her daughter's school district did something similar. But Sutterman doesn't believe it's fair.
"They should enjoy the activities as the other kids who are actually going to school. Every kid should be included in the activities, no matter if they're staying at home. Every kid should be into it, because it keeps them out of trouble. It keeps them off the games and gets them outdoors to do what they need to be doing," said Sutterman. 
She's worried how the restrictions on activities will impact children's spirits.
"She's losing friends because she can't see them or hang out with them. It's hurting her. I know it's hurting kids in general. No matter what state it is, it's going to hurt them deep down," said Sutterman. 
According to the letter, students involved in clubs will be able to participate, because those organizations meet virtually.
The Herrin High School principal said there is an IHSA meeting scheduled to discuss whether they will have sports in the fall. Depending on that decision, no one may be allowed to participate in athletic extracurricular activities in the fall.
Local 6 reached out the district superintendent for an on-camera interview to gather more information, but we were told he was in meetings all day.