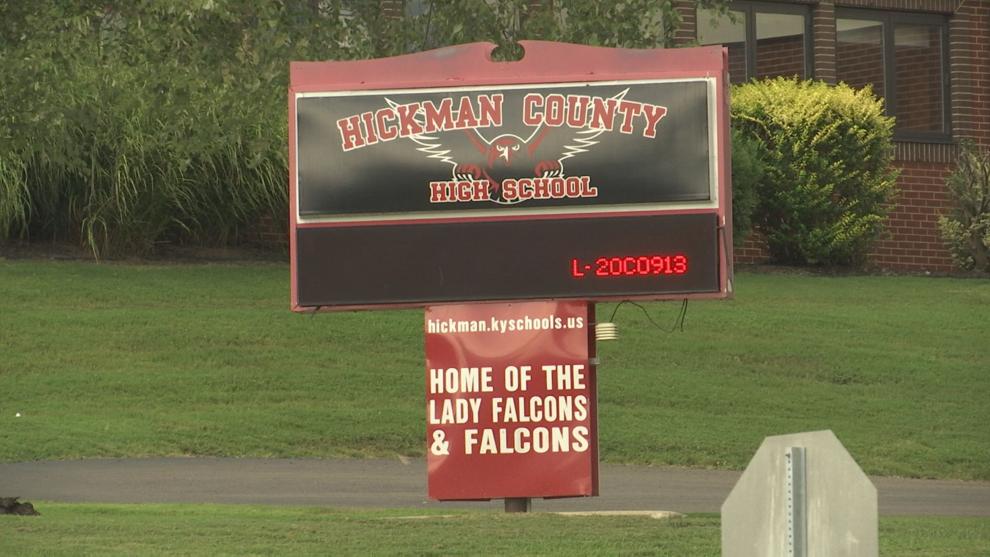 HICKMAN COUNTY, KY — Several school districts in Kentucky will start the school year on Monday. They'll be using virtual, in-person, or a combination of methods for their students. More than 500 students will be back in the classroom starting Monday, in Hickman County. Superintendent Casey Henderson says a majority of students returning in-person means they're preparing for how to handle a student getting COVID-19. 
"If we do have a case, and we're hoping we won't have any, but obviously we do expect that there could be a case. When we do we'll coordinate with the health department, the Purchase District Health Department, and deliver the information out to our parents as soon as possible," Henderson said. 
In the cafeteria, students will need to wear masks once they get to their table. To keep proper social distancing in place, only two students will be allowed at each table.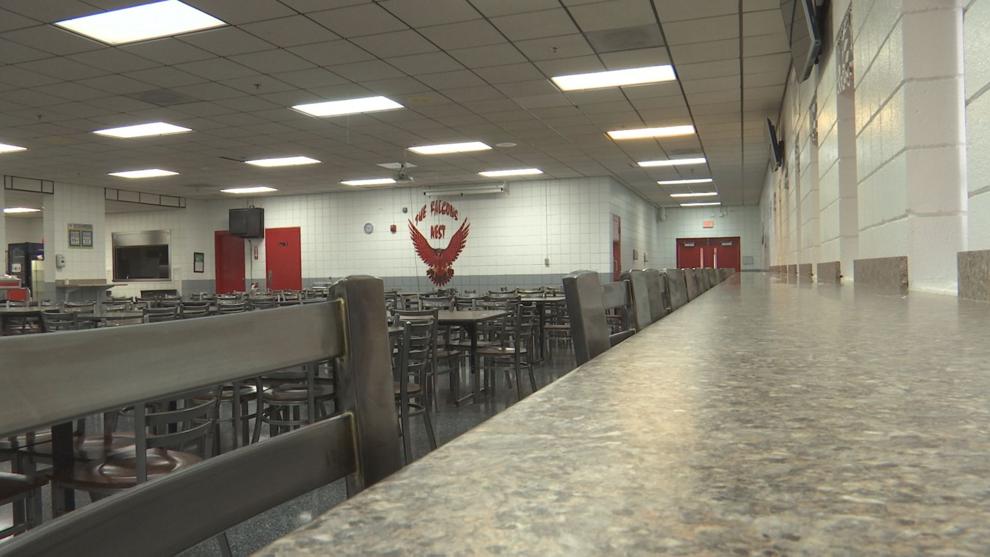 "We have provided the space in our cafeterias, and some of our outdoor seating so they can eat lunch together, but obviously be socially distanced and spaced according to the restrictions that our health department's put on us," Henderson said. 
While the pandemic is causing changes to the school year, Henderson believes new methods will benefit their students.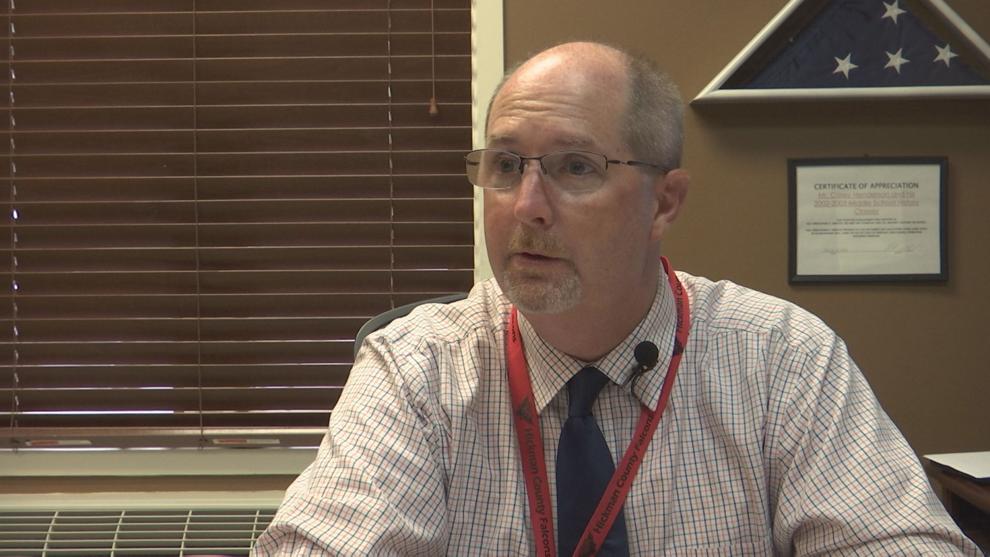 "I think it's reinventing education. It's taking not only the in-person classes that we have, but also trying to find the best format and the best learning management system for our students who are going to choose the distance learning," Henderson said. "If they have that option, I encourage them to be able to do so, so that they can see what it will be like. It will help them develop into college."
The district is putting desks 6 feet apart, and putting down markers in the halls to emphasize social distancing. Hand sanitizing stations will also be available throughout school buildings.