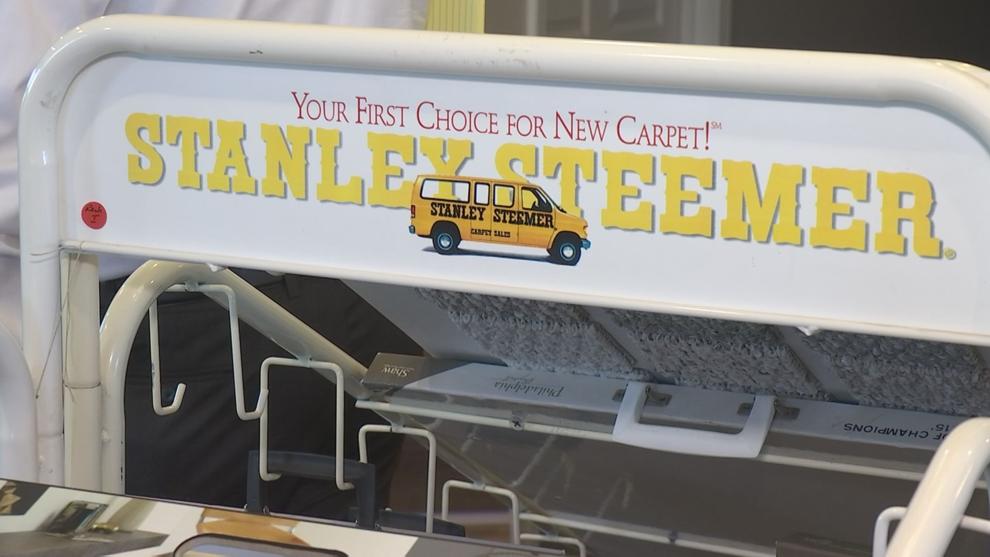 PADUCAH — Millions of Americans are continuing to draw unemployment as the nation battles the COVID-19 pandemic. One local small business owner says his business is having a harder time hiring new employees now than when unemployment numbers were at a record low. 
Professional cleaning services are being called in to businesses, schools, and places of worship as they begin to reopen during the pandemic. Kirk Studzinski, owner of Stanley Steemer in Paducah, says it has been virtually impossible to bring in new employees. This as the nationwide unemployment rate sits at 11%. 
"They're making more money now than they were when they were working," Studzinksi said. "So why would they want to come to work, you know, for $12, starting, an-hour job when they're getting $20 an hour to stay home? And I understand that."
In the nation's capital, federal lawmakers are still debating the latest coronavirus relief package. Senate Democrats are aiming to continue the $600 per week, provided by the federal government. Across the aisle, Senate Republicans are trying to reduce the weekly benefit to $200. 
"The legislative train wreck by Senate Republicans cannot derail our efforts to provide urgent, comprehensive, and necessary relief to the American people," Senate Minority Leader Chuck Schumer said.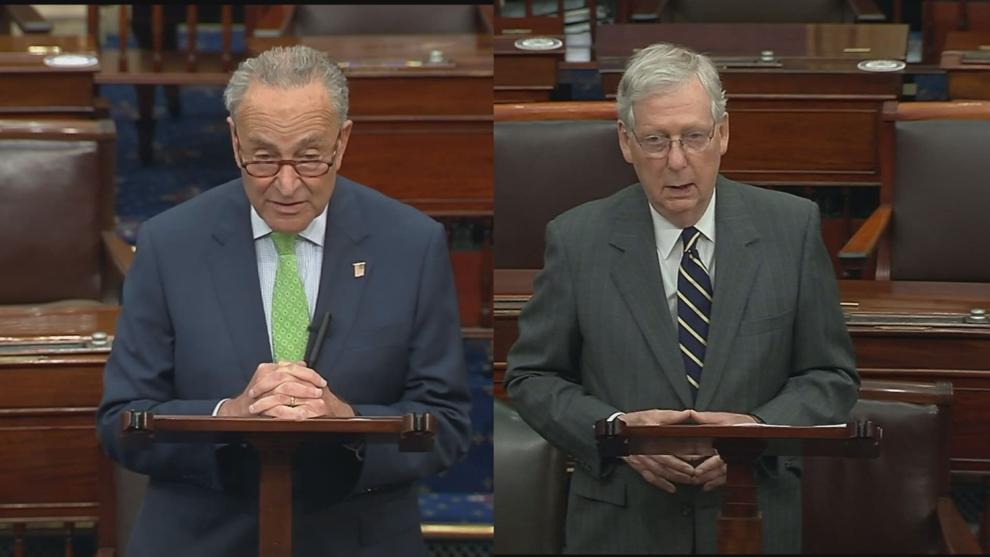 "The American people cannot afford for Democrats in Congress to have decided in June that they're finished legislating until November," Senate Majority Leader Mitch McConnell said. "Not during a crisis like this."
Studzinski says there needs to be more relief for small businesses nationwide. 
"If people aren't going to work, the whole economy's going to suffer. The economy's built on small business and small businesses are suffering right now, there's no question," Studzinki said. 
Studzinski and Stanley Steemer Paducah continue to post job openings to employment websites, but are still unable to find people to fill the vacant positions. The current $600 weekly unemployment benefits are set to expire on Friday. Lawmakers will need to pass the HEALS Act both houses of Congress before President Donald Trump can sign.