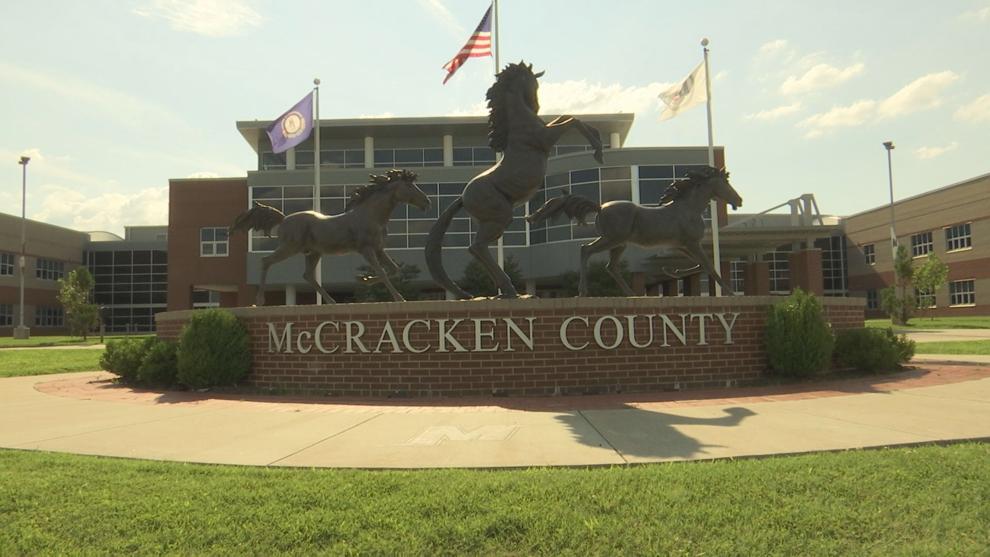 MCCRACKEN COUNTY, KY - A virtual start to the school year will be the reality for students with the McCracken County Public Schools district.
The district's board of education unanimously approved the plan during Tuesday's special called meeting. 
Students who opted for in-person learning will be returning to the class room after the first week with on an A/B schedule.
Monday will be a virtual learning day, with group A in school on Tuesdays and Thursdays, and group B on Wednesdays and Fridays.
Kelly Walker is the board member who gave the recommendation to start virtually, but she still believes the district should move forward with in-person instruction.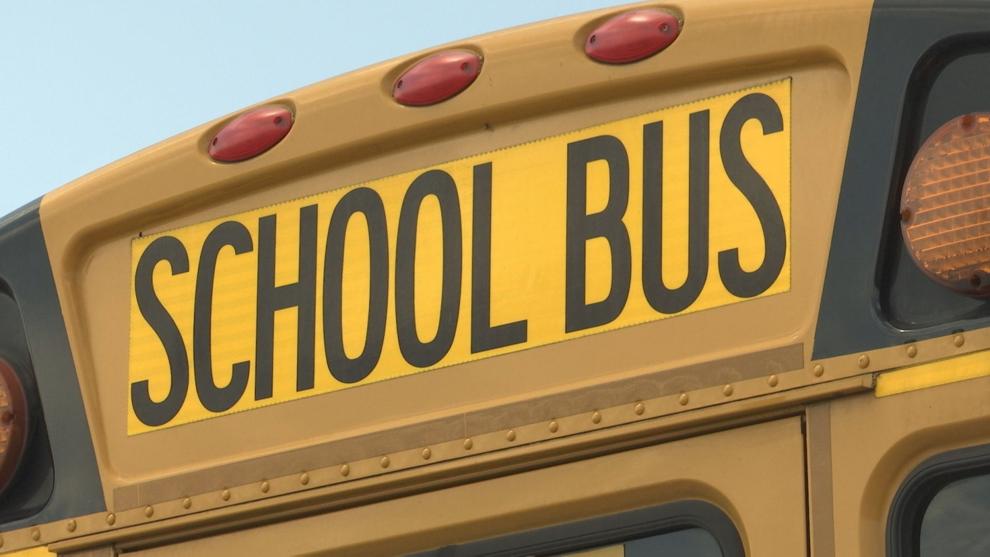 "The board voted on a calendar for extra days to be put on the front end to prepare for the school year," Walker said during the meeting.
"Based on multiple emails, phone calls, and messages that I've received we're--my understanding is that we're not prepared for in-school instruction."
Chris Taylor, the district's Board Chair, sees this as an opportunity to get students back in the classroom. 
"I just hope that we can continue this momentum get our students at least in the classroom, get them to see their teachers, let's feed some students. And hopefully maybe after a few weeks of things hopefully maybe start to settle down we can get our students back in full time," Taylor said. 
Superintendent Steve Carter says this is a situation where the district needs to be able to adapt on short notice.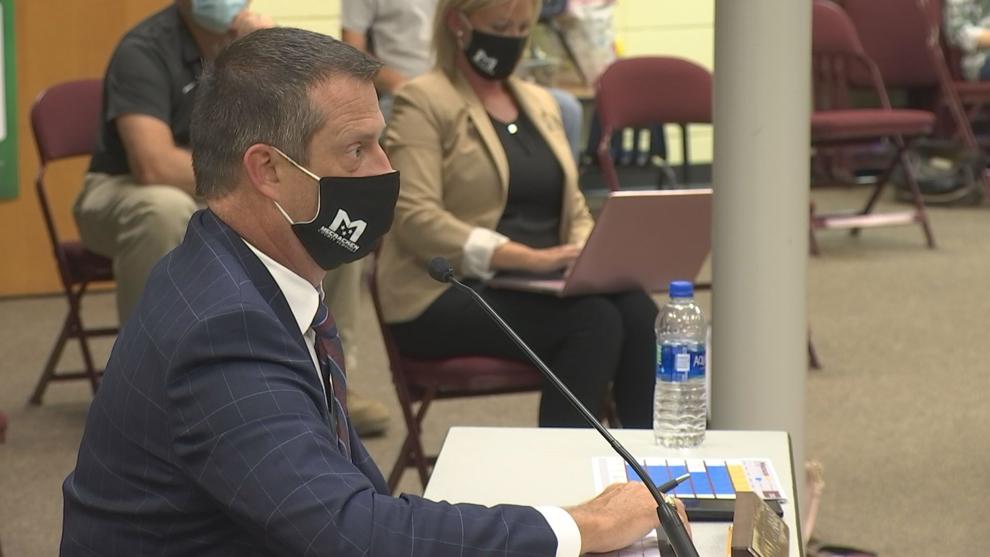 "We're going to do everything we can to make this the best possible experience moving forward. So there's going to be some more information that comes forward," Carter said.
"There's going to be some learning, again, for parents. Because there's going to be some off days that there will still be some virtual assignments and lessons that happen."
Carter says the district is fully prepared to return to school on August 24. Carter and his staff will have weekly data reviews on the case numbers in McCracken County, and will monitor the situation closely going into the school year. You can watch the entire board meeting here.