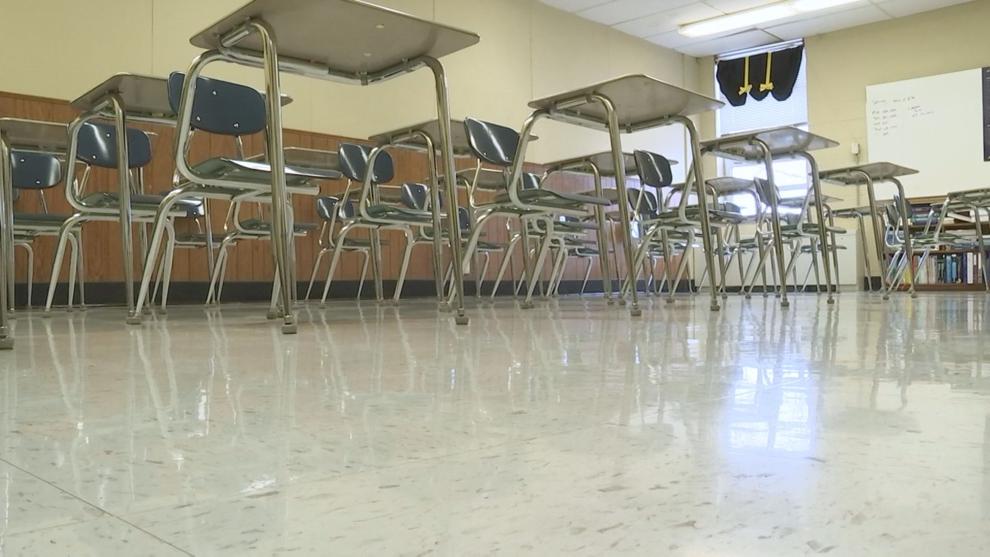 MURRAY, KY — After starting the year virtually, Murray Independent Schools' students will return to the classroom. The decision at Thursday's meeting took ten minutes for the board of education. The unanimous decision means students will go back to full in-person. Superintendent Coy Samons says he regularly checks Calloway County's COVID-19 data.
"Trying to evaluate what direction Murray and Calloway County is headed. Right now, the board feels comfortable that we could have an earlier start date than Sept. 28," Samons said.
The Calloway County Health Department has reported 18 new cases of COVID-19 in the past two days. Just last week, the White House listed Murray and Calloway County as red zones in their COVID-19 report for Kentucky.
"In my humble opinion, it seems right now the data is not consistent at at the federal, state, and local level," Samons said. "We've been dependent on our local resources and taking a look at the information that they have been gathering."
About 70% of the 1,700 students in the district said they want to return in person. Samsons says the board's decision gives them a week to prepare for the new safety guidelines.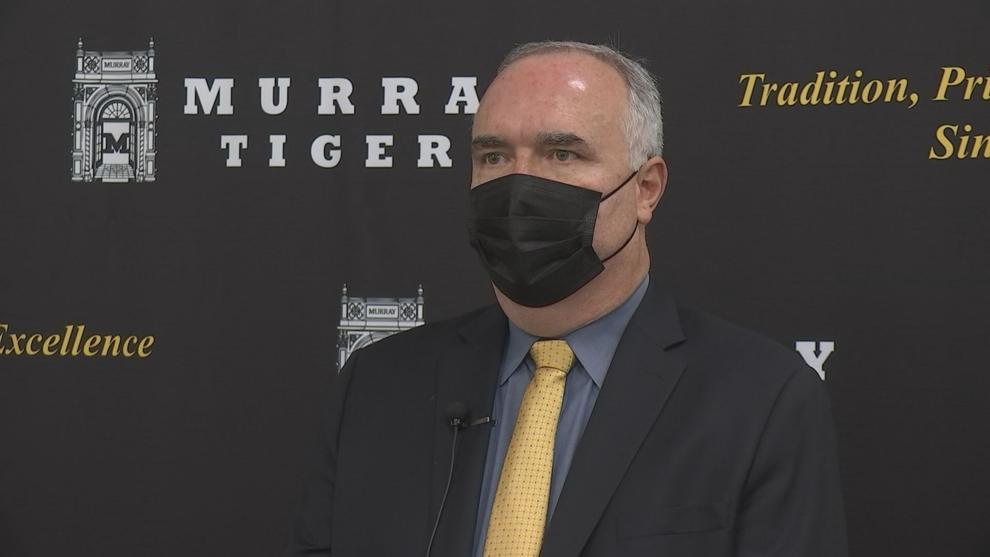 "Adjusted our transportation, we're following the mask a protocol that have change to here recently, if you saw, from the Kentucky Department of public health," Samons said. "We're trying to get additional custodial staff. We also tweaked our food service protocols, those types of things."
Students do have the option to learn virtually, if they don't feel comfortable learning in person. The district will release details on the specific return date soon. To find those updates, click here.