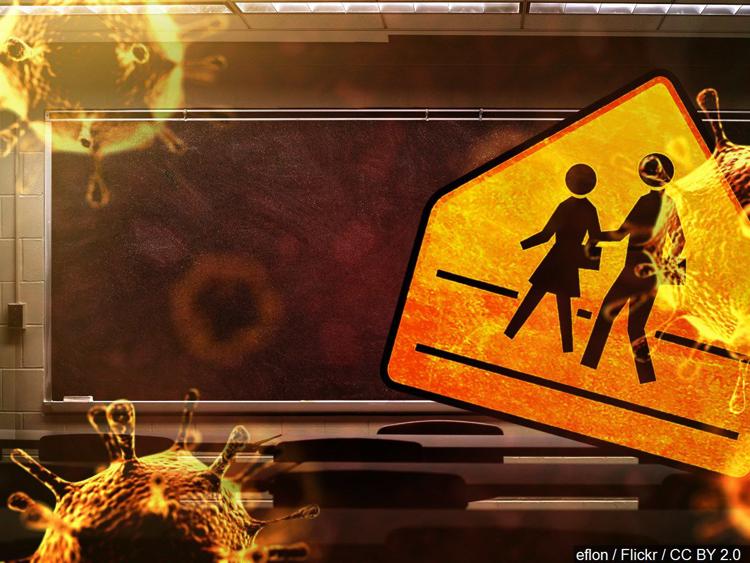 OBION COUNTY, TN — Two west Tennessee school districts in the Local 6 area have moved their start dates for the upcoming academic year. 
At a special called meeting Wednesday, the Obion County Schools Board of Education voted to delay the start of the school year to Aug. 17. The district had previously planned to begin the fall semester on Aug. 4. Aug. 17 will be the start date both for in-person students and students who will be learning from home. After the school board made its decision, the district announced the change via each school's Facebook page. 
The school district has previously released a four-phase reopening plan as the COVID-19 pandemic continues. Click here to read that plan. 
And in Henry County, the school district announced it's start date has moved to Aug. 31. That decision was made during a Henry County School Board meeting on Tuesday. The board voted unanimously to move the start of the school year for the health and safety of students, families and staff. Additionally, Henry County Athletic Director Mike Poteete on Wednesday night said all sports will be suspended for the county's schools until further notice.
Union City Schools also moved its start date to Aug. 17 because of the recent increase in cases in Obion County. That decision was announced Monday.