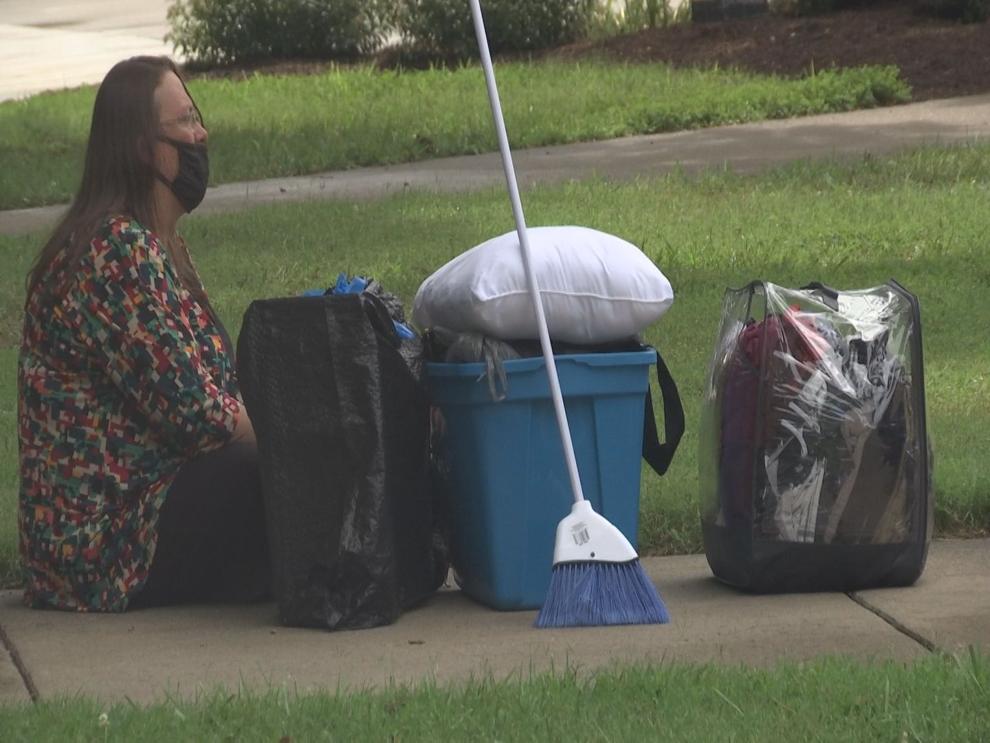 CARBONDALE, IL — Southern Illinois University students are back on campus in Carbondale. More than 2,000 students moved back to campus. University leaders said that's 300 students more than last year.
Move-in day at SIU Carbondale looked a lot different this year. Normally, there would be music playing and hundreds of community volunteers welcoming the students to campus.
Because of the pandemic, the event was scaled back. But that didn't bother students like Quierra Love. She said she's just happy to start this new chapter in her life.
"You just got to adjust to what's going on in the situations, the rules and just make the best of it. Be positive," said Love. 
One thing the pandemic didn't change was the amount of work families put in moving students into their dorm rooms. Father Tony Jordan is an SIU alumni. While he's excited for his son to start his freshman year at SIU, he admitted he's a little nervous because of the pandemic.
"We told them to make sure you always wear your masks, be safe and keep distance. We understand that's hard. The 6 feet thing is important," said Jordan. 
The university saw an increase in students moving back to campus. Chancellor Austin Lane said that may have something to do with people wanting to feel connected during this time.
"That human interaction without technology is critical. I think people are longing for that. I think people want to see each other again, in safe measures," said Lane.
Jordan said his advice to his son is don't let anything get in the way of making good memories, but take the pandemic seriously.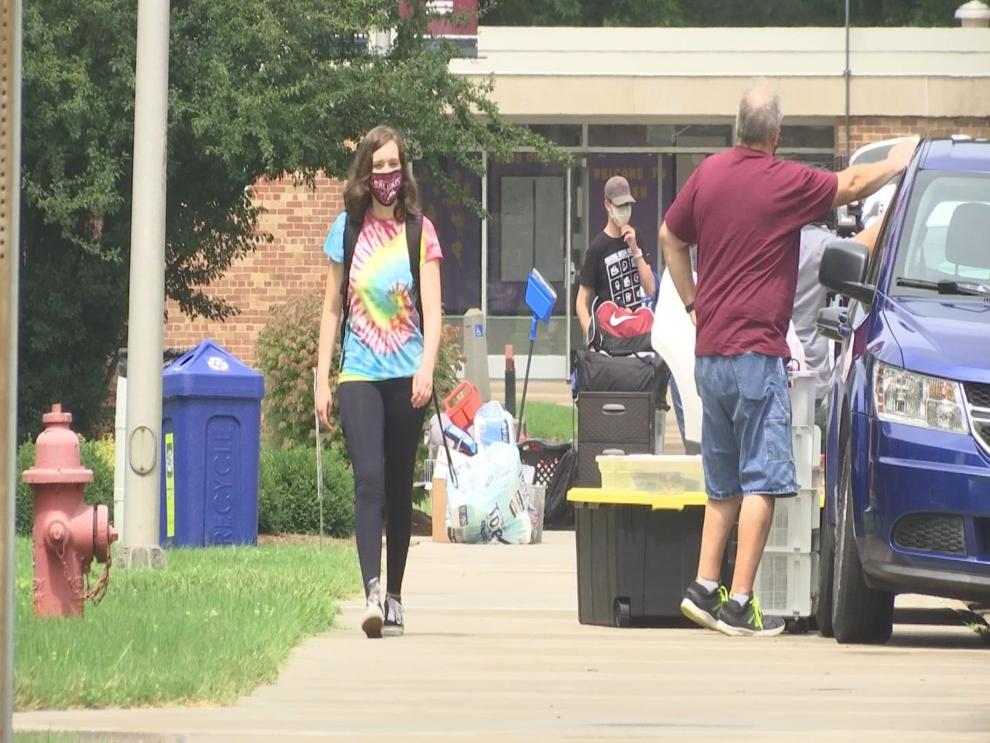 "Have fun as much as you can. Make friends, and be safe about it. Realize that it is real. This is not a hoax. This is reality. This is the new reality it's the new normal. Try and find that balance," said Jordan.
To help with social distancing, all the students will be living in single rooms.
Lane said there will be no football in the fall. Football has been moved to conference play in the spring. He said the plan can always change.