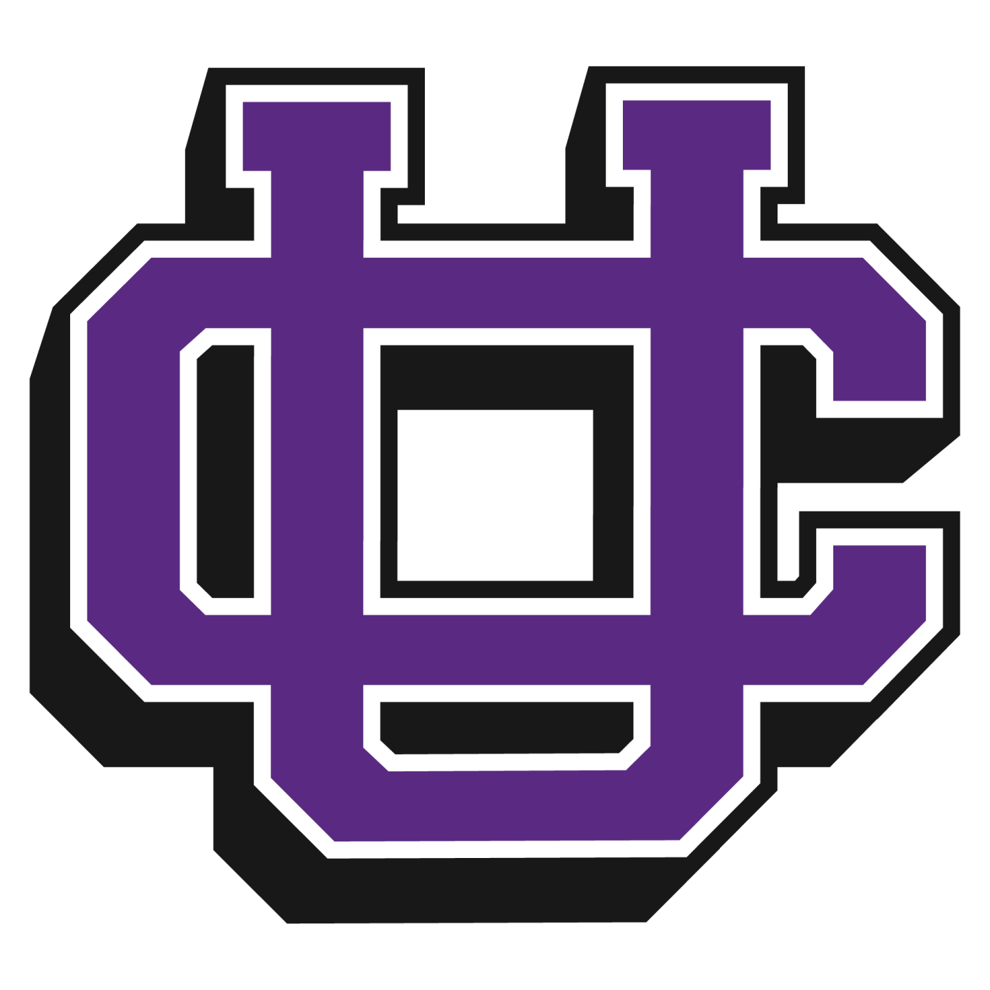 UNION CITY, TN — Students in Union City, Tennessee, can expect a hybrid learning plan when they return for the 2020-2021 school year. 
As Local 6 has previously reported, the school district has drawn up four levels to choose from when deciding how to best protect students from COVID-19 while providing them with an education. Level one would involve going back to school as usual, with online learning from home as an option. Level two would have students return to school in-person, but with social distancing precautions in place. Level three is a hybrid model, and level four would have students in all grades learning online, from home. 
In a letter to parents Wednesday, Union City Schools Director Wes Kennedy announced the school year will begin in level three. In that hybrid plan, pre-kindergarten through fourth-grade students will go to school in-person, while fifth through 12th-grade students will have a mix of in-person classes and learning from home. 
The school district says modified classes will begin Monday, Aug. 17. The level three plan will remain in effect until at least Sept. 11. At that point, the school district leaders will reevaluate the situation before deciding whether to continue at level three or to switch to one of the other levels. 
In his letter, Kennedy explains how the first week will go. Kennedy says first through 12th-grade students whose lasts names begin with A through L will attend school on Aug. 17 and 18, and students with last names beginning with M through Z will attend on Aug. 19 and 20. No students will attend classes on Aug. 21. 
Class sizes will be split in half during the fist week to maintain social distancing. 
Read Kennedy's full letter to students, parents and staff: