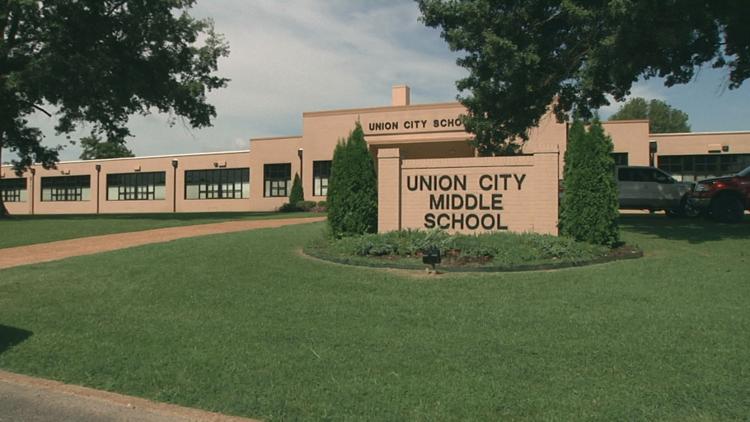 UNION CITY, TN — No matter what, school is starting on Aug. 17 in Union City, Tennessee.
"School's gonna' be different than we're used to, but we are gonna' have school," Assistant Director of Schools Michael Paul Miller says.
Miller says right now they're looking at four different options for starting school. The first option is for students to return to school as usual, with the ability to choose online learning from home. The second option is students returning for in person learning with social distancing guidelines in place. Option two also allows students to choose online learning from home. The third option is for students in pre-kindergarten through 5th-grade to do in-person learning, while grades 6 through 12 learn online from home. The fourth option is for everyone to learn online from home.
Miller says the school district hopes to begin the year with option two, but he says they won't make a final decision until they get closer to their start date.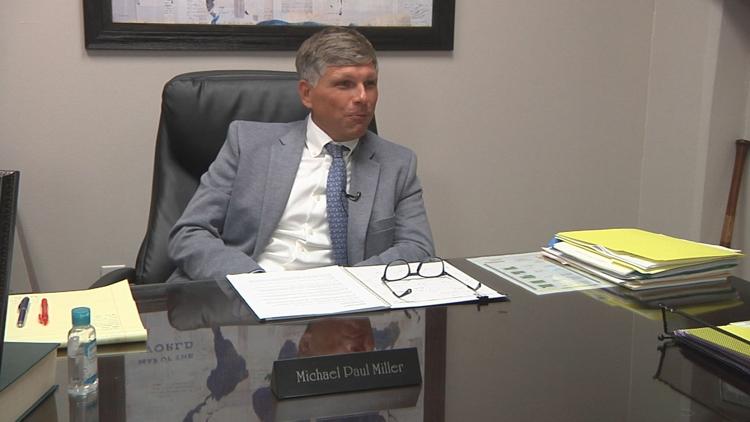 "It's a fluid situation. We're checking data every day. We meet every day about this. You know, it's first and foremost we gotta' keep our kids and teachers safe," says Miller.
Parents are voicing concerns about kids going back to school.
"I think I just have a lot of concerns, as well as any other parent during a pandemic," says Michelle Riley.
Riley's son is a student at Union City Middle School. She says they're considering online learning from home, but does feel better about possibly sending her son to school with social distancing in place.
"I like how they're going to do it staggered. I like how they're going to be distancing and taking better precautions to be cleaner and things of that nature," says Riley.
Riley says at the end of the day, she just wants her son to be safe.
"All of us just want to do what's best for our kids, and we want our kids to continue to excel academically," says Riley.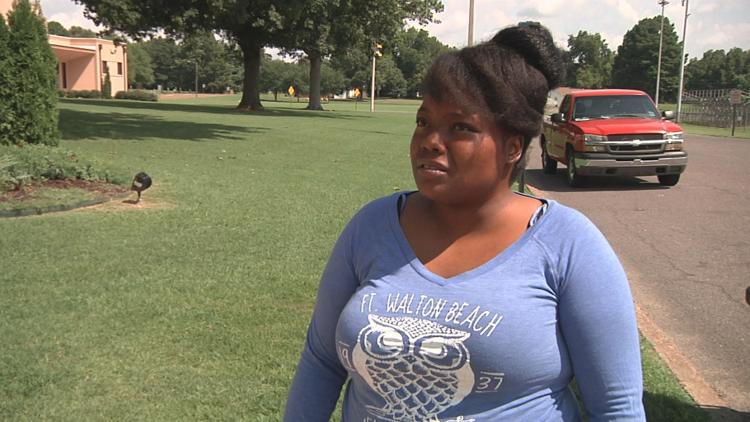 Since online learning is an option in all four scenarios, the school district will provide a laptop and access to reliable Wi-Fi to students who need those items.
Miller says they will follow the contact tracing guidelines that Tennessee Gov. Bill Lee put unveiled Tuesday. They will also take students temperatures before getting on the bus, and entering the building. Union City Schools is not mandating masks, except for when students are riding on buses.