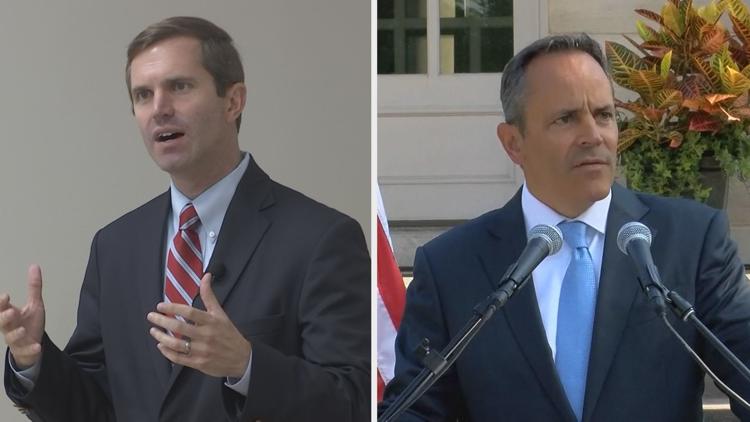 PADUCAH — Blood money: That's how Kentucky Gov. Matt Bevin described a campaign contribution Democratic gubernatorial candidate Andy Beshear's campaign received from an abortion doctor out of Louisville. During a news conference Thursday morning, Bevin called Beshear out for accepting the contribution.
"This is blood money straight up. There is no other term for it. This is the exact definition of it," said Bevin.
Beshear's public campaign contribution list does show he received a $2,000 donation from Dr. Ernest Marshall, who owns and operates EMW Women's Surgical Center. EMW is the only abortion clinic in Kentucky.
Beshear maintains contributions are something he can't control. "You end up having to accept millions of dollars in contributions from all over the state of Kentucky, and the Supreme Court tells us that's people's free speech," said Beshear.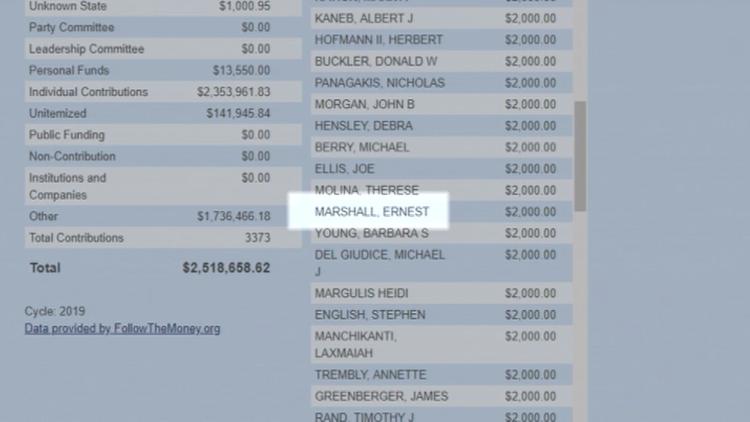 Beshear also responded to Bevin's comments by calling out his rhetoric."The language the governor was using today is incredibly irresponsible, and we've got to be able to come together," said Beshear.
Bevin claims this calls into question Beshear's ability to defend Kentucky laws. "Why is he siding with EMW rather than the voters and legislators who passed laws in Kentucky," Bevin said.
All of this is leading up to the Fancy Farm in Graves County this weekend, where both candidates will be speaking.
To learn more about this story and others, follow Thomas on Facebook and Twitter.