MCCRACKEN COUNTY, KY -- The McCracken County Humane Society is now empty after their last dog was adopted on Thursday.
The final dog was named Gomer. He is a 4 1/2 year old pit bull/boxer mix.
Before the pandemic, the McCracken County Humane Society had about 200 dogs and cats in its cages.
"It's taken a long time to get it to where we need it to be for the public and for the animals," executive director Terry Vannerson said. "It just- it very saddens me because we all love our animals and we want them to get good homes and we know the days are going to come where we're going to start getting fuller and fuller and that's what works best for us, and the animals because we know they're getting lifelong homes."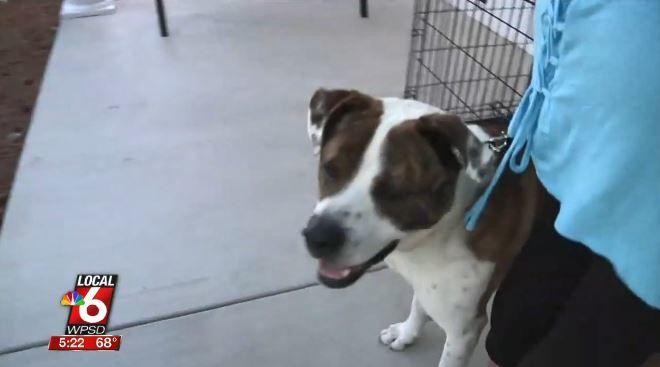 The Humane Society remains closed to the public, but staff is still working Monday through Saturday from 10:30 a.m. to 3:30 p.m. to answer calls and to accept donations.
Gomer and his new owner will be featured Friday, May 1 on Local 6 Today during "Forever Home Friday."