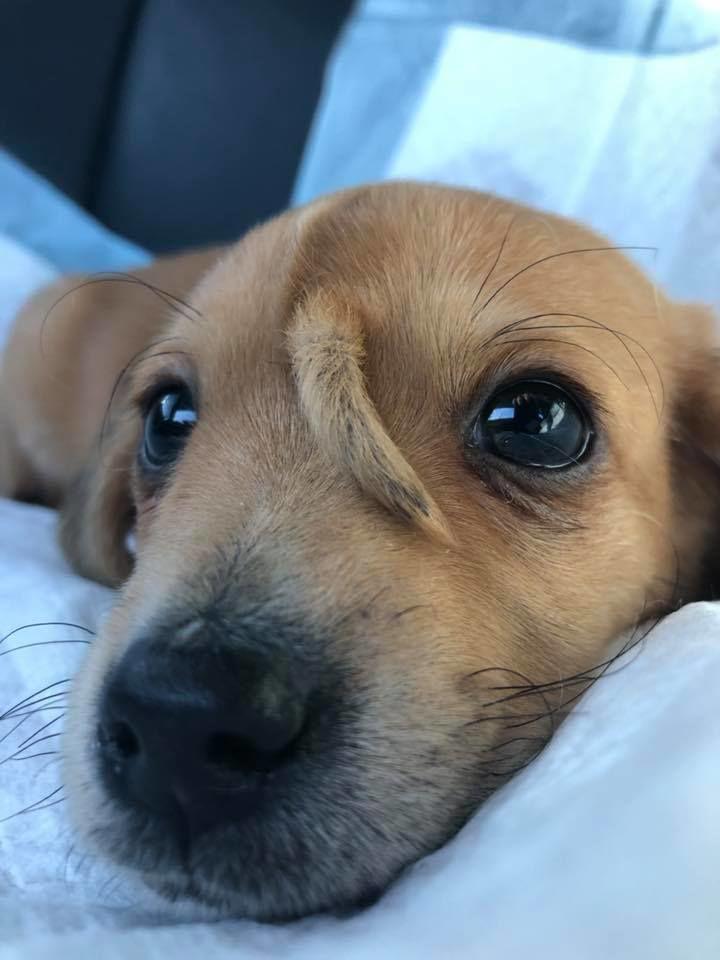 SOUTHEAST MISSOURI -- A puppy with a tail growing out of his head is now being taken care of by a special needs dog rescue.
Narwhal the Little Magical Furry Unicorn, or Narwhal for short, was found along with another older dog in southeast Missouri.
He is now being taken care of by Mac's Mission in Jackson, Missouri.
The mission specializes in special needs dogs and helps to get them healthy and adopted.
Narwhal was recently taken to the vet who determined the tail is not connected to anything and isn't hurting him.
In fact the vet said there is no reason at this time to remove the extra tail.
The mission says they will keep Narwhal for a little while to make sure the tail does not become a problem as he grows.
If you would like to learn more about Mac's Mission you can visit their Facebook page or website.
You can also make a donation to the mission by clicking here.