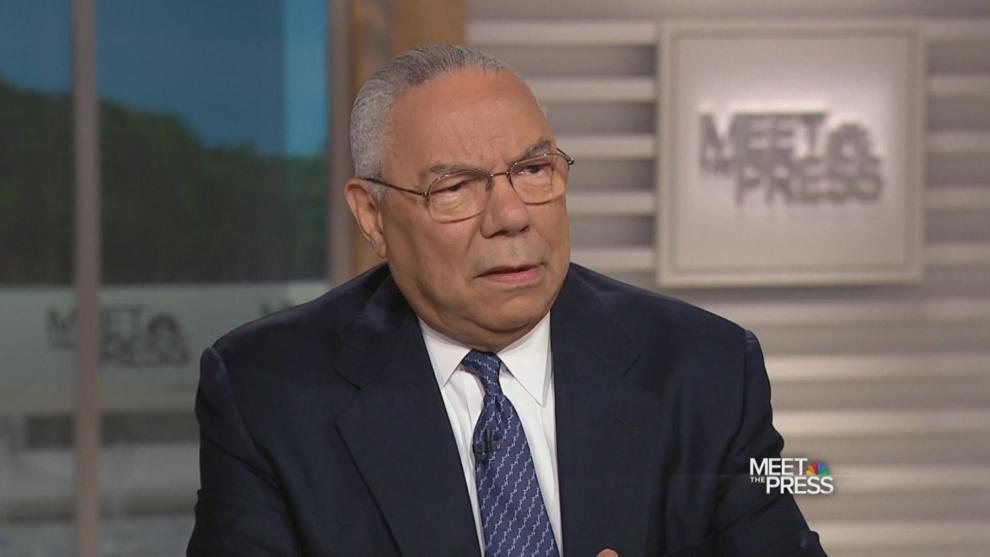 PADUCAH — Colin Powell left a legacy as a general, statesman, and a leader for human rights. Powell was the first black Secretary of State. He passed away Monday from complications related to COVID-19. 
He was fully vaccinated. 
Doctors say that vaccines are still the most effective way to combat COVID-19.
But, as breakthrough cases can happen, they sometimes result in death because of COVID-19 complications.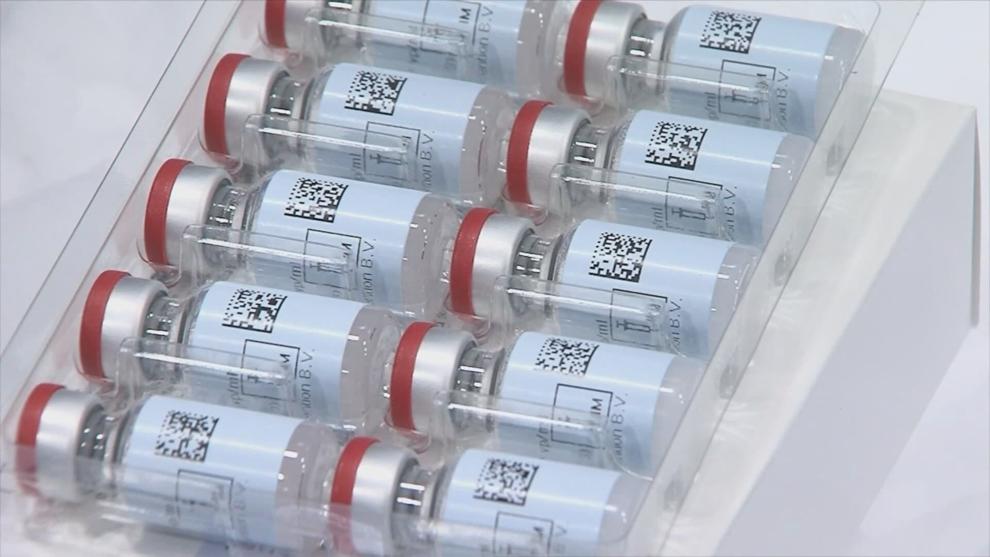 It's rare, but COVID-19 infections can happen even if you're vaccinated, and infections are more likely to happen under certain circumstances.
"Unfortunately, no matter what, every vaccine is not perfect and there are some people who are not going to respond as well as others who have medical conditions that don't allow them to respond adequately to the vaccine," said Dr. Carl LeBuhn, an infectious disease physician.
Of the 187 million people who have been fully vaccinated, more than 7,000 have died from breakthrough cases, according to data from the Centers for Disease Control and prevention.
The rate of breakthrough cases resulting in death is .004%. 
Powell had multiple myeloma, which is the cancer of a white blood cell called the plasma cell. 
People with myeloma oftentimes don't produce antibodies or protection in response to vaccines.
"So if people are older, if they have underlying lung disease, if they have underlying cancer of some type, then sometimes those folks aren't going to respond as well as others," LeBuhn explained.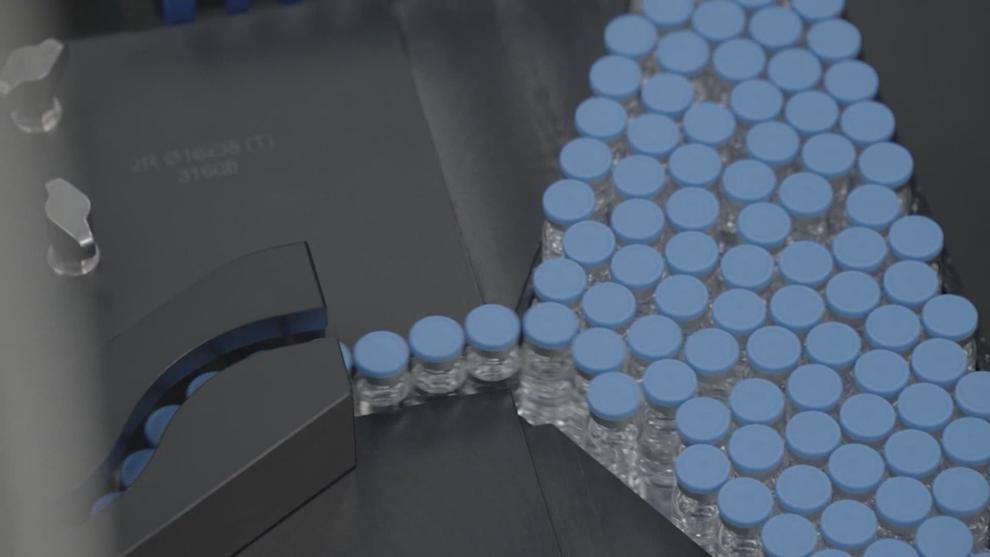 However, doctors say to still get the shot. People who are unvaccinated are much more likely to catch COVID-19, and the likelihood of hospitalization and death is much greater for those who remain unvaccinated. 
"75% to 80% have been unvaccinated, and the majority of the people, usually greater than 90% of the people in intensive care units were, the people that are on the ventilator are the people who have not had vaccinations," LeBuhn said.
It's about getting the most protection, no matter your condition. 
The CDC also says 85% of people who died from breakthrough cases were 65 or older.
It also reports that those who are unvaccinated are 11 times more likely to die from COVID-19 than those who are fully vaccinated. 
Third doses of the two-shot Moderna and Pfizer vaccines are recommended 28 days after the second dose for immunocompromised people. Click here for more information on who is eligible for those third doses, and talk to your doctor about whether a third dose is right for you. 
Booster doses of the Pfizer vaccine have also been approved for those 65 and older. Those shots can be administered six months after an individual's second dose. The booster is also approved for people age 18 and older who live in long-term care settings, who have certain underlying medical conditions, who work in high-risk settings or who live in high-risk settings. Click here for more details. 
The New York Times reports that Powell was scheduled for a booster, but he fell ill before he received it.