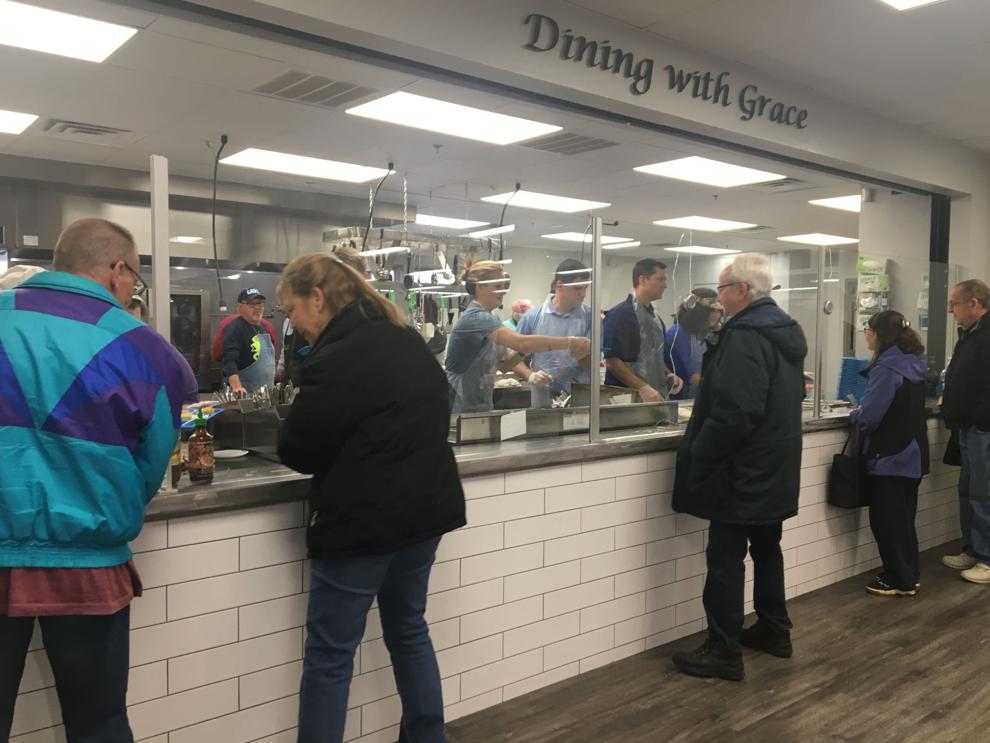 BENTON, KY — 37.2 million people in the United States are food insecure, according to data collected by FeedAmerica.org.
During the holidays, there are a lot of local places people can go get a meal on Christmas, but what happens when they go home?
At Marcella's Kitchen in Benton, Kentucky, they give the gift of groceries. They serve an early Christmas lunch on Dec. 20 from 11 a.m. to 1 p.m., and then they send hundreds of people home with groceries.
Nothing brings people together quite like food. Sadie Gattis and Charlene Butler go to Marcella's Kitchen to be with friends.
"It's wonderful. That's how I get to see her every day," Gattis says.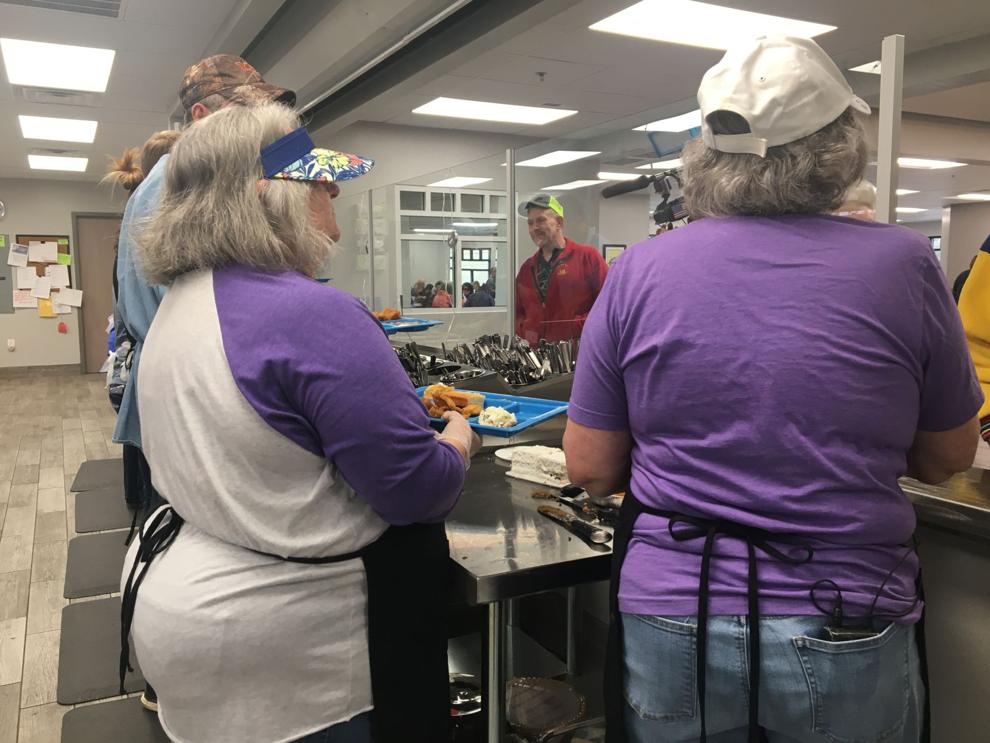 "We need that hug every day. We hug one another," Butler says. 
Meals and friends bring hundreds of people to the soup kitchen every day. They've doubled the amount of people they serve because of their new, larger building.
Founder Marcella Perkins is ready for their first Christmas in their new home.
"Christmas is my favorite holiday," Perkins says. "Number one because I love Jesus and it's Jesus's birthday. I love to celebrate Jesus at Christmastime."
What's number two? "I love giving," Perkins says. On Christmas, she gives more than just the hot meal.
"Not only will they leave with a full stomach that day, but they're going to have something to help hold them over until we're open on January 2nd," Perkins says. 
They fill paper grocery bags full of food. There's no specifics as to what goes in the bags, but they fill as many as they can. The more you donate, the more they can give.
The pantry is getting full, but Perkins thinks they will have more than 200 people in need. Because they close from Dec. 21 to Jan. 1, she doesn't want anyone to go without.
You can donate food or money by Dec. 16 to Marcella's Kitchen at 868 Guy Mathis Drive in Benton, KY. 
Perkins says they'll bag the food Dec. 17 ahead of the meal is on Dec. 20. 
Perkins says everyone who comes to the Christmas lunch will be given a hot meal, groceries, fruit, and a gift.