Wednesday was Beat the Heat Day at the Local 6 studio, and it was a massive success as we collected 241 fans for families in need!
If you've been keeping up with the drive so far, you know we had 275 coming into Wednesday. That means we've now eclipsed the 500 mark in our fundraiser!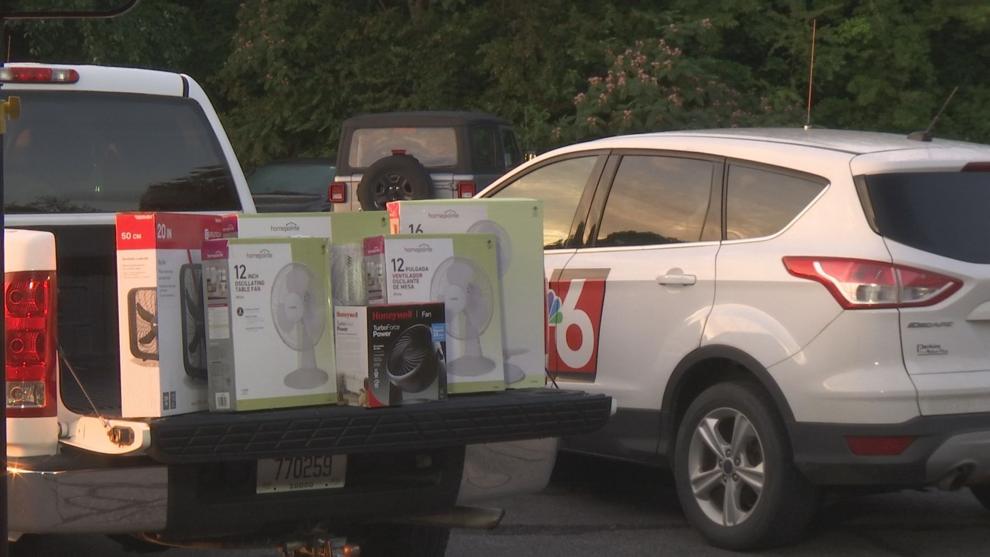 One of the community service organizations benefiting from the fan collection drive is the Marshall County Caring Needline. The needline mainly distributes food to local families in need, but folks with the organization also know some of these folks need help staying cool in the summer heat.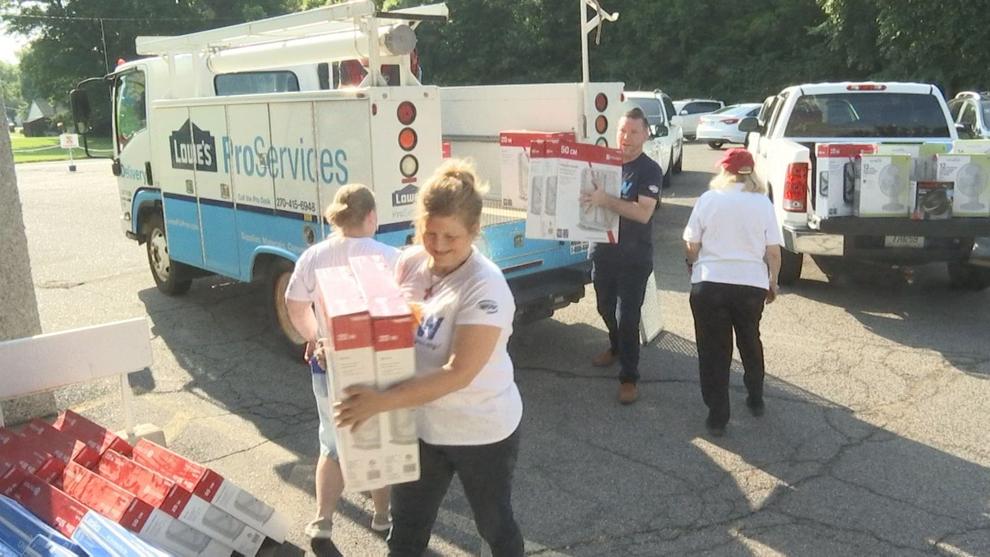 "Growing up, I lived in some hot circumstances with no AC," David Green with Marshall County Needline says. "When you're younger you're more resilient to that, but a lot of our clients are older and they're more affected by hot weather. If we can get a little wind stirring in there it'll help a little bit, and a little bit can mean a lot."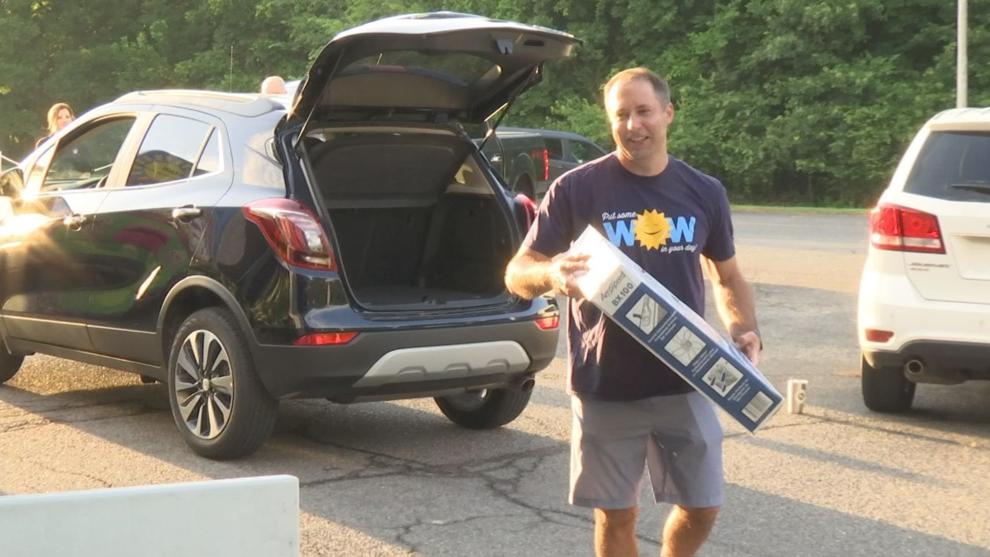 If you missed Wednesday's event, you've still got a little over a week to get your donation in. Just take your new fan to be donated to any Paducah Bank location or Salvation Army of Southern Illinois location. 
Click here for more details on this year's campaign, including the list of drop-off addresses and the charitable organizations that will be distributing the fans.