PADUCAH — This is the first week you'll be able to buy your chance to win the 2021 St. Jude Dream home. 
Thursday is the official launch date. 
Crews have dealt with snow, rain and unseasonably cool weather, but as you see from the video above, the home is under roof.
Builder James Mitchell of MC Homes says this week, crews are doing plumbing and electrical work.
Crews from Rudd's Home Improvement were high atop the roof Monday morning and say they should be done with shingles by the end of the day.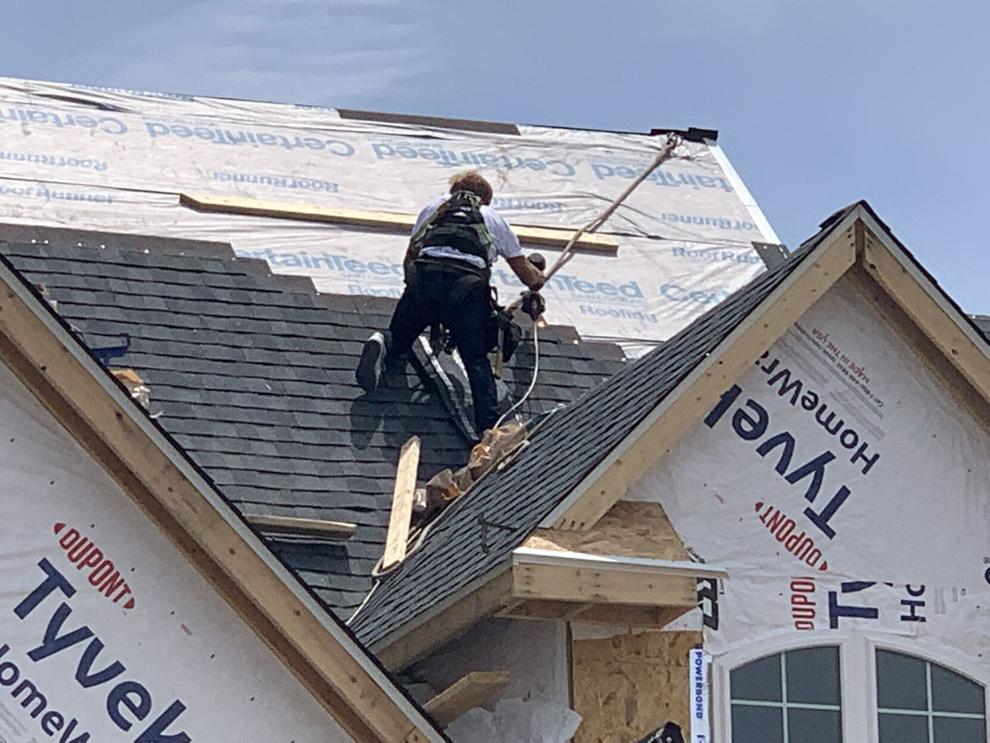 The giveaway date is Aug. 22. Tickets are $100, and this year the limit is 8,000.
An incentive to buy early: If you get a ticket by midnight Friday, you're eligible for a $2,500 Visa gift card from Sara Gipson Realty.
This year's dream home is being built in the Paddock at the Oaks, which is just outside Paducah, along Highway 45.
The first Paducah-area dream home was built back in 2006.
Click here for more details about this year's St. Jude Dream Home Giveaway. 
Check out the video below for a tour of how the home looks so far!