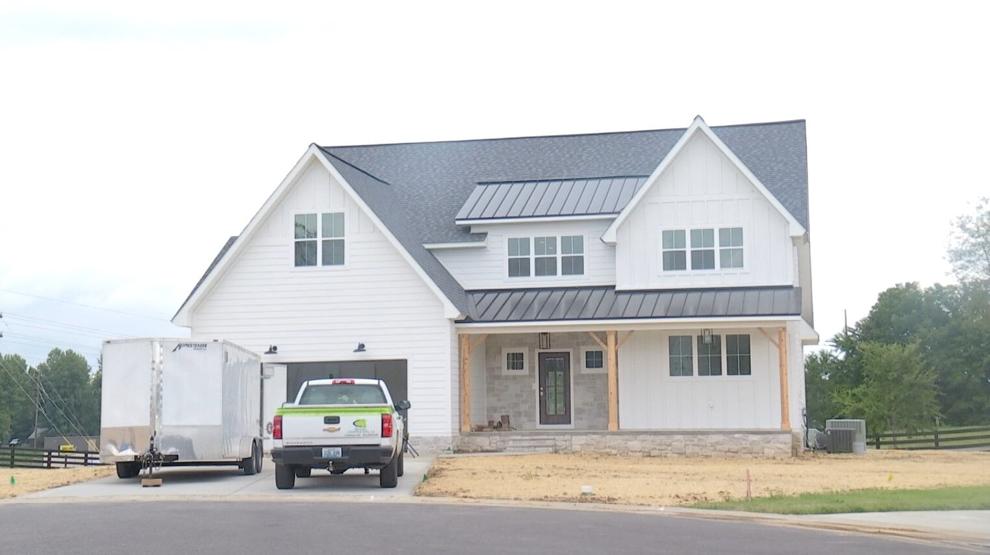 PADUCAH — All 8,500 tickets for this year's St. Jude Dream Home Giveaway have officially been sold. 
That means WPSD viewers have raised $850,000 to help the children being treated for cancer and other life-threatening illnesses at St. Jude Children's Research Hospital. 
Each ticket is also a chance to win this year's home. The 2,800-square-foot, three bedroom house is located in the Paddock at the Oaks subdivision in Paducah, right next to last year's Dream Home. 
If you want to tour this year's home before the winning ticket is drawn, open house events are being held on Saturdays and Sundays through Aug. 20. Open house tours will be given from 9 a.m. to 5 p.m. on Saturdays and between 12 p.m. and 5 p.m. on Sundays. 
The big giveaway will be held on Aug. 21. 
For more information about this year's St. Jude Dream Home Giveaway, visit wpsdlocal6.com/community/dream-home.