PADUCAH — Crews are continuing to make progress building the 2021 St. Jude Dream Home.
Wednesday, workers poured and smoothed concrete on the front and back porches. Once they're dry, masons will finish the stone work around the base of the home.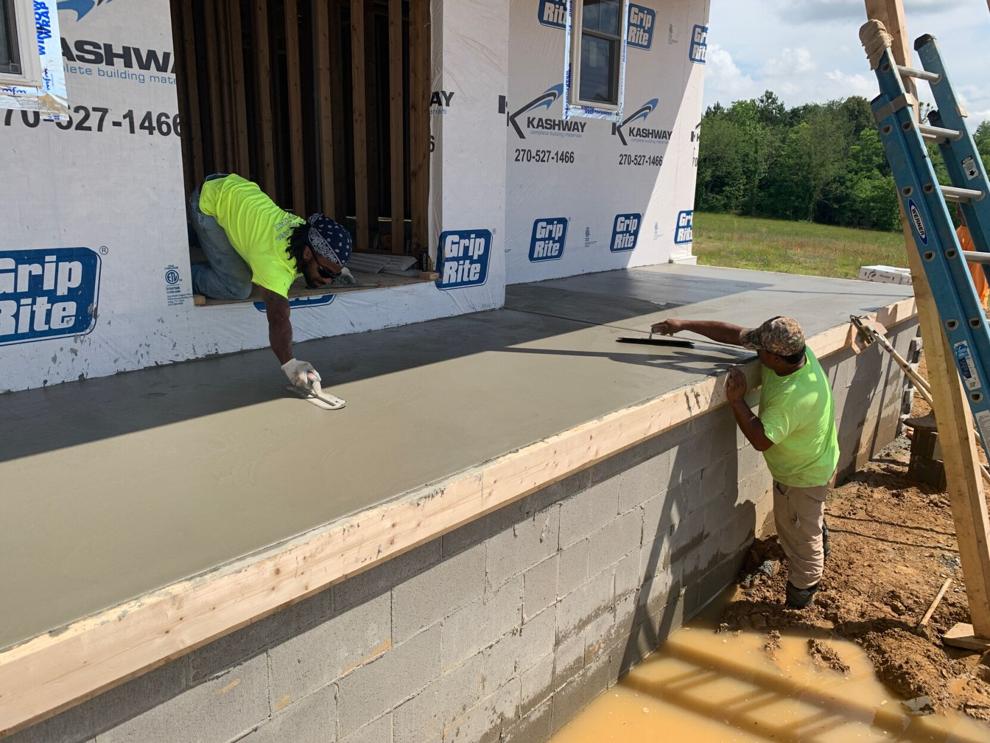 Another crew started measuring, cutting and hanging the staircase leading to the three bedrooms upstairs.
Most of the plumbing is finished, and electricians are due this week.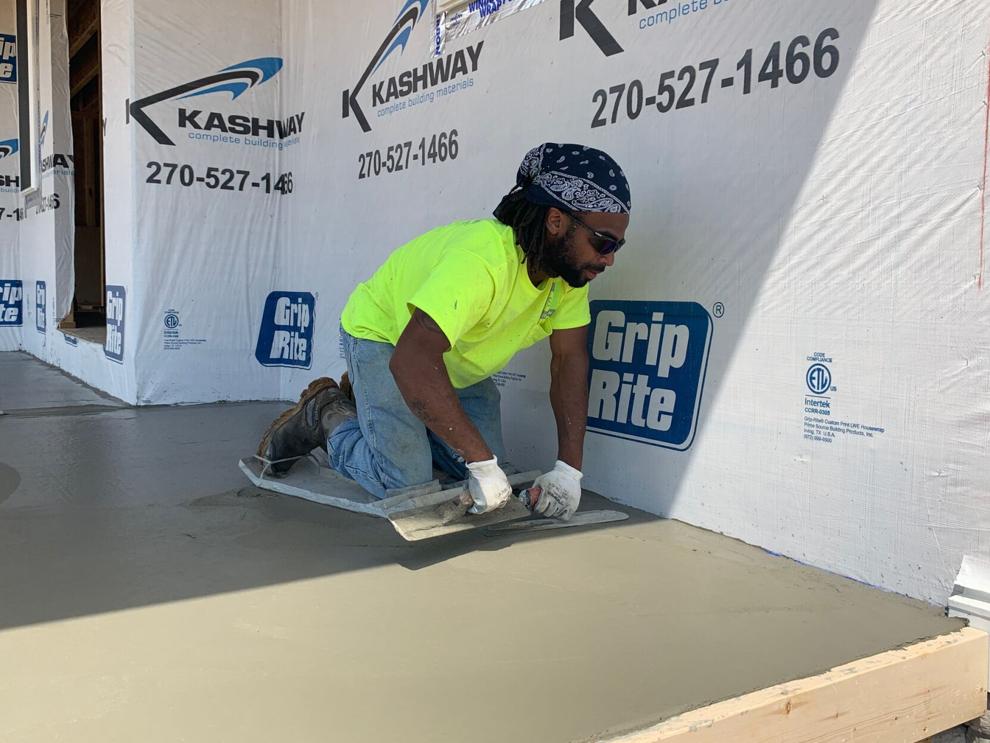 The time-lapse video above brings a look at some of the work done in front of the home Wednesday. 
When the home is finished, it will be worth an estimated $450,000.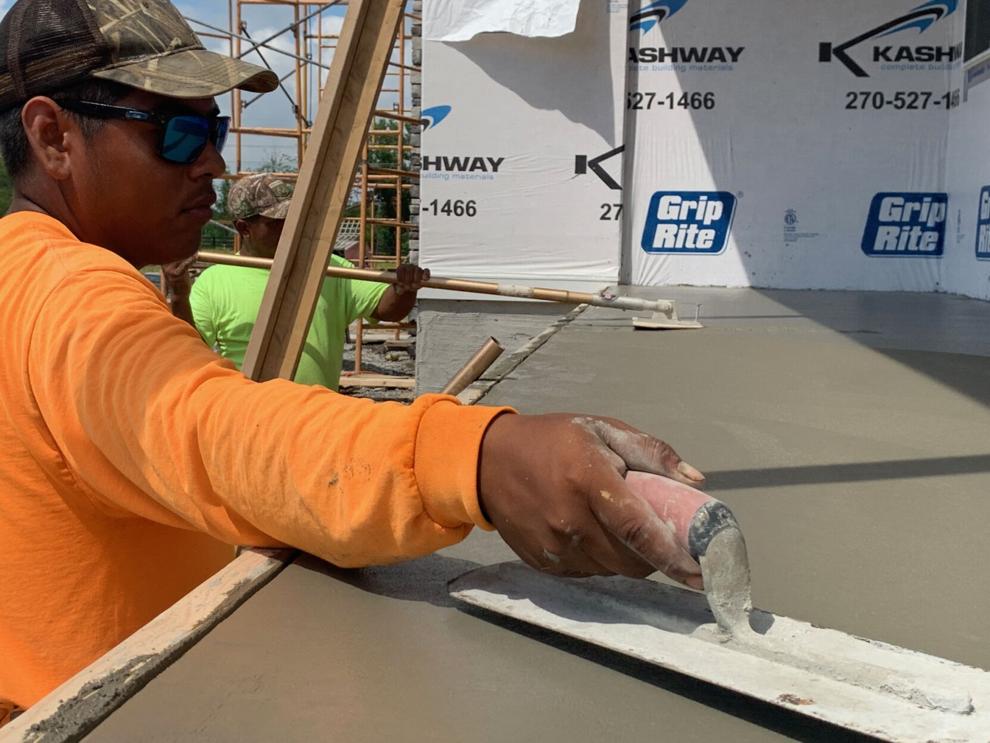 So far, 4,500 tickets for this year's St. Jude Dream Home Giveaway have already been sold — out of the 8,000 made for this year's contest. 
Tickets are $100 each. All proceeds help children fighting cancer and other illnesses at St. Jude Children's Research Hospital.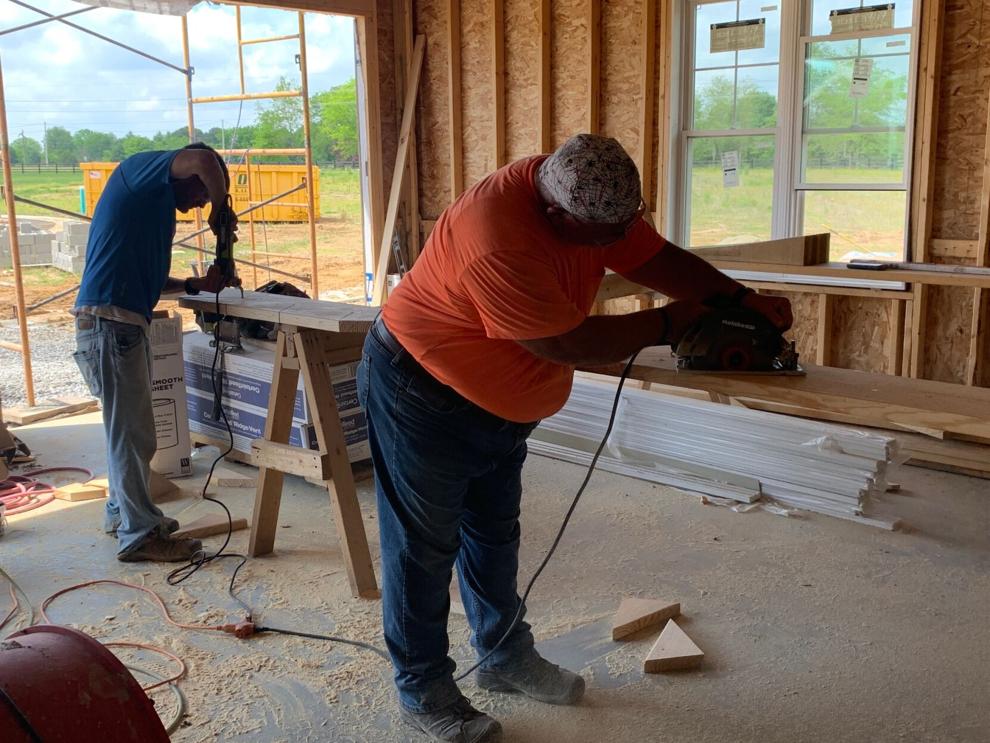 This year's dream home is being built in the Paddock at the Oaks, which is just outside Paducah, along Highway 45.
For more information about this year's dream home, other prizes in this year's giveaway and how to buy your ticket, click here.